Providing a funding platform for community groups and organisations in the Albury Wodonga region.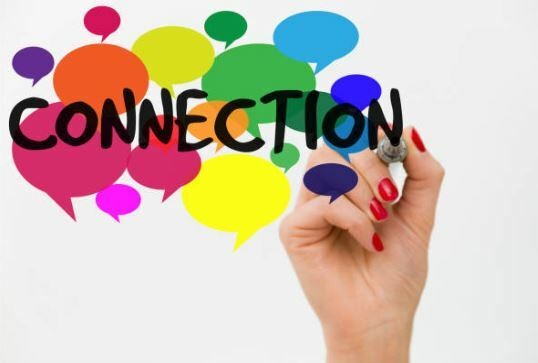 What does
Albury Wodonga Connected Communities do?

In partnership with the Bendigo Bank, AWCC distributes grants to a variety of members in our community to benefit the broader community as a whole.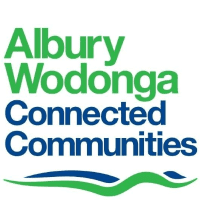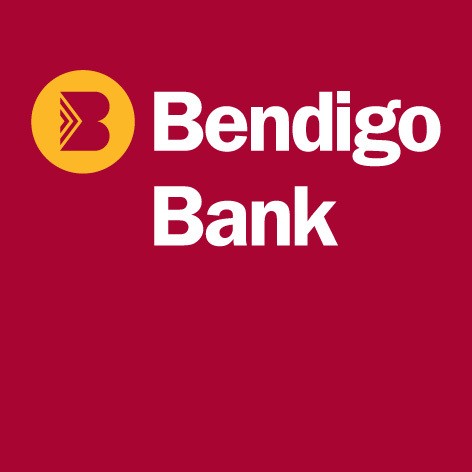 Where do the funds go?
AWCC has its own board of directors, made up of local community representatives who make the decisions on how the money is allocated.
AWCC holds two Grant applications per year, with Grants evaluated by the AWCC grants sub-committee against specific criteria. Approved Grants are awarded to local organisations.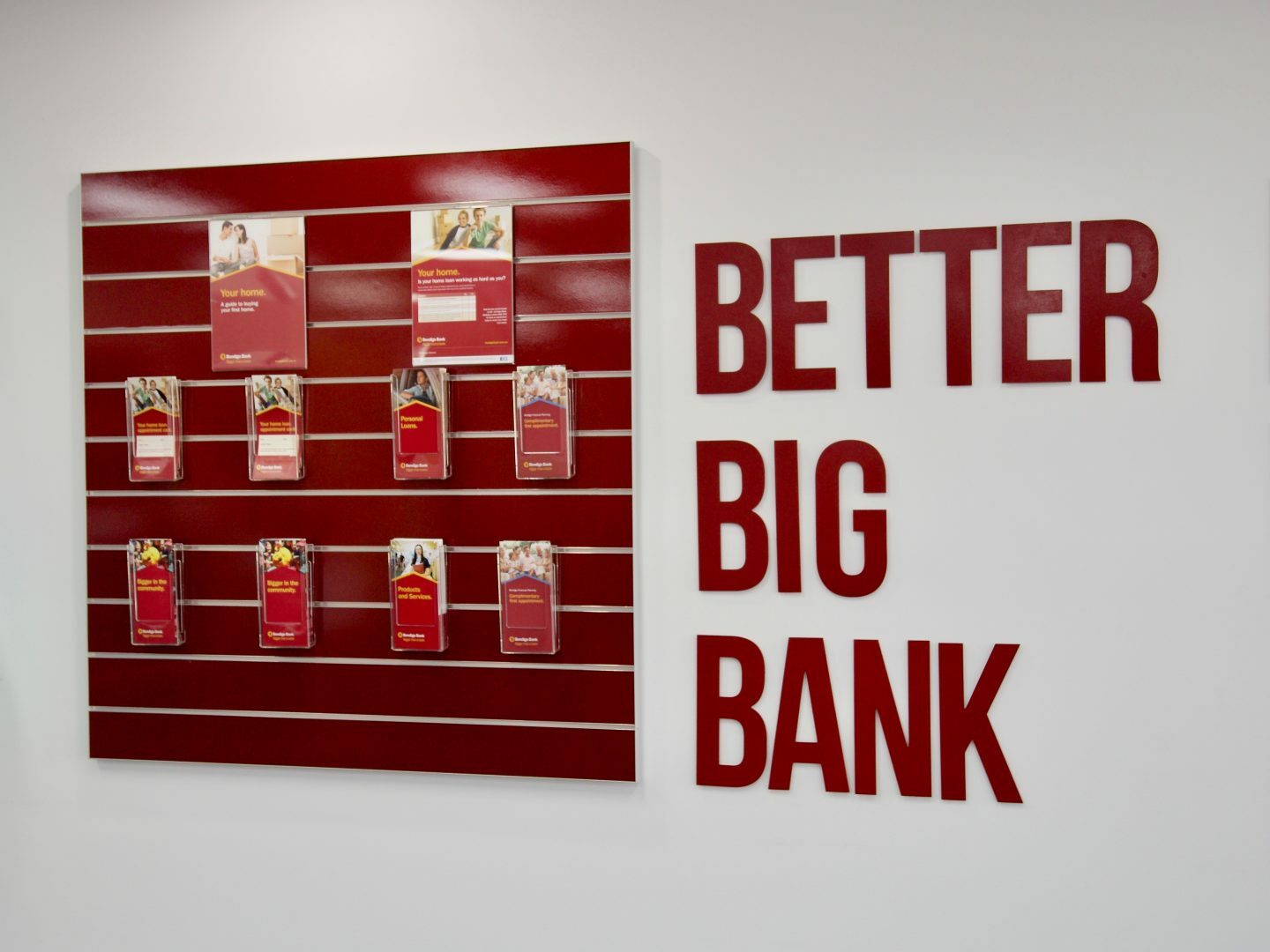 November 2018 Grants Night
Four grants, were awarded at our third official Grants Night in November 2018. 
$21,465 of grants given away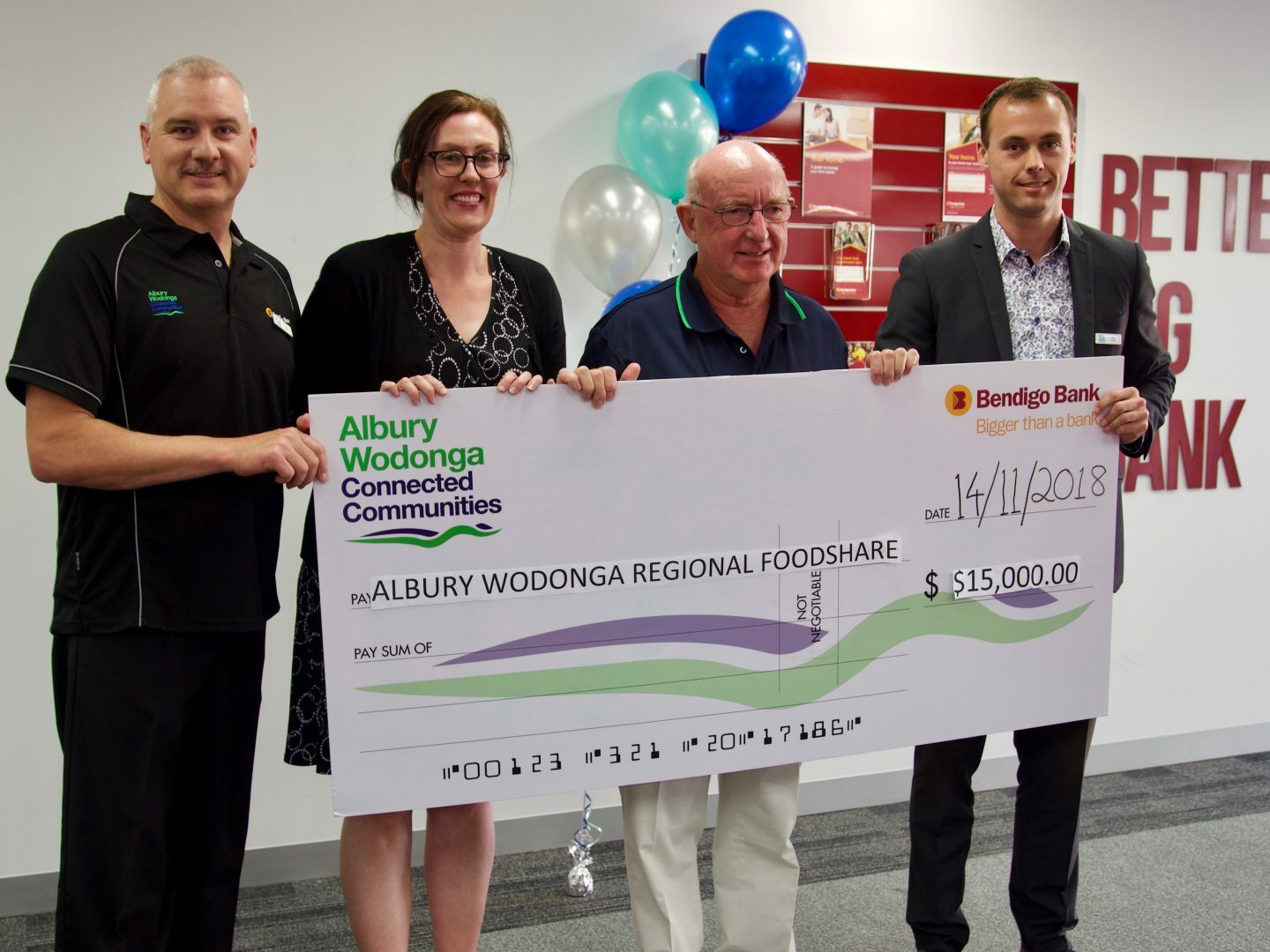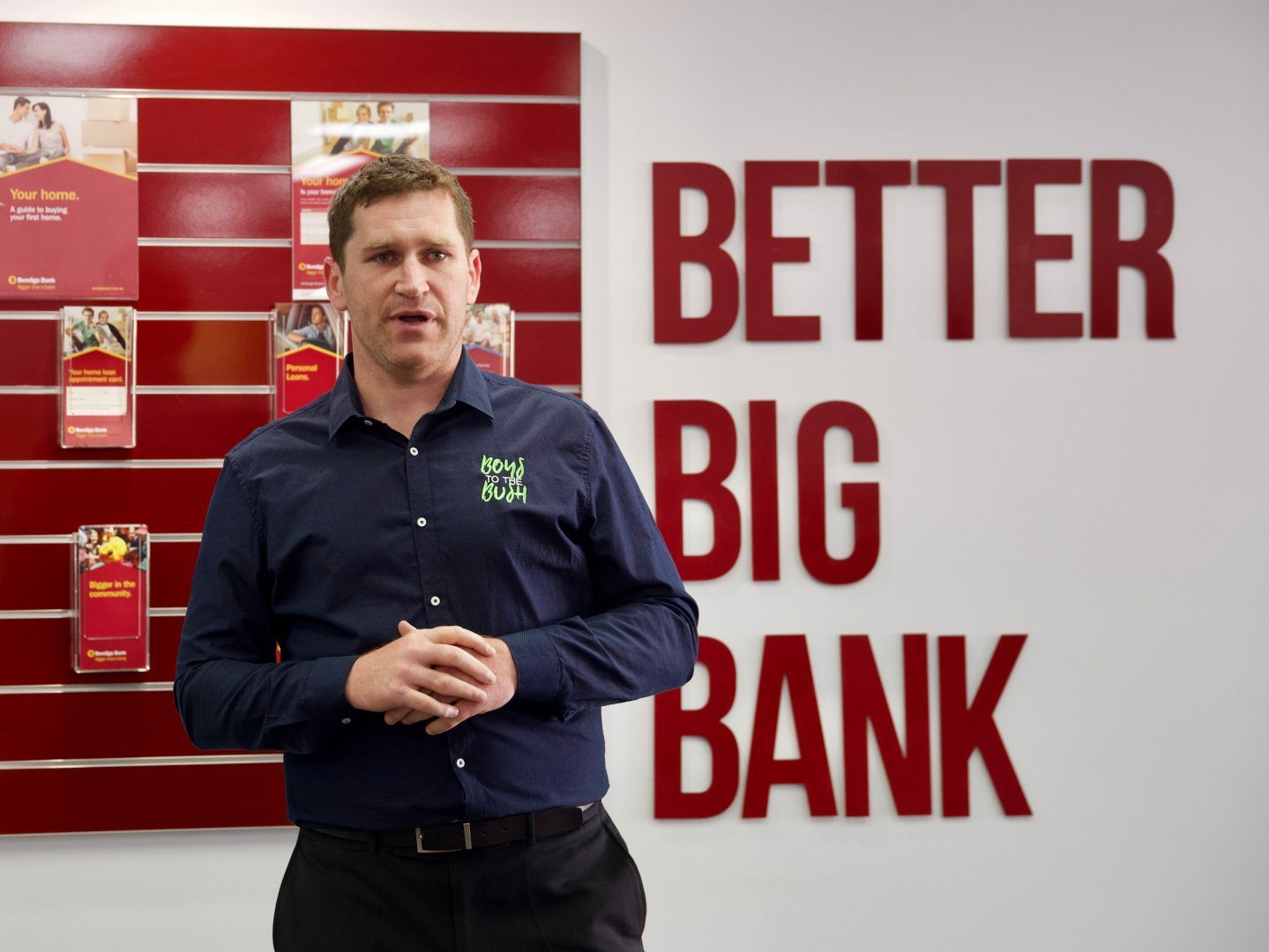 Making a difference
One of our past Grant recipients, Boys To The Bush shared how receiving an AWCC Grant had made a difference. 
>$55,000 given away since 2017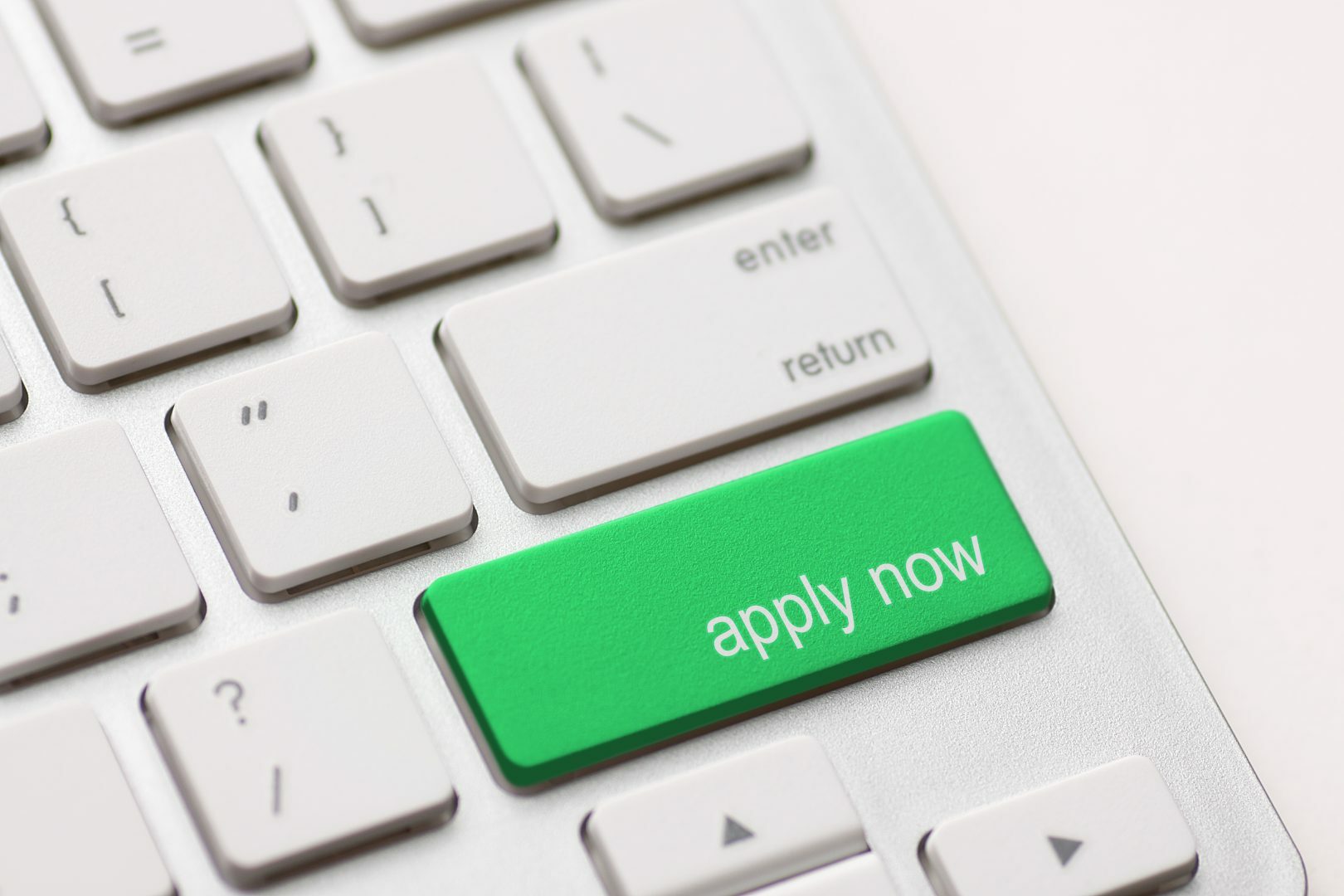 Grant Applications
Grant Applications are currently open until
30 March 2019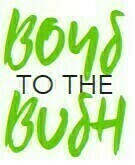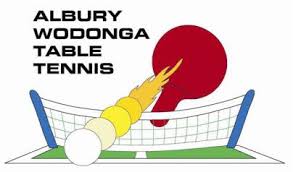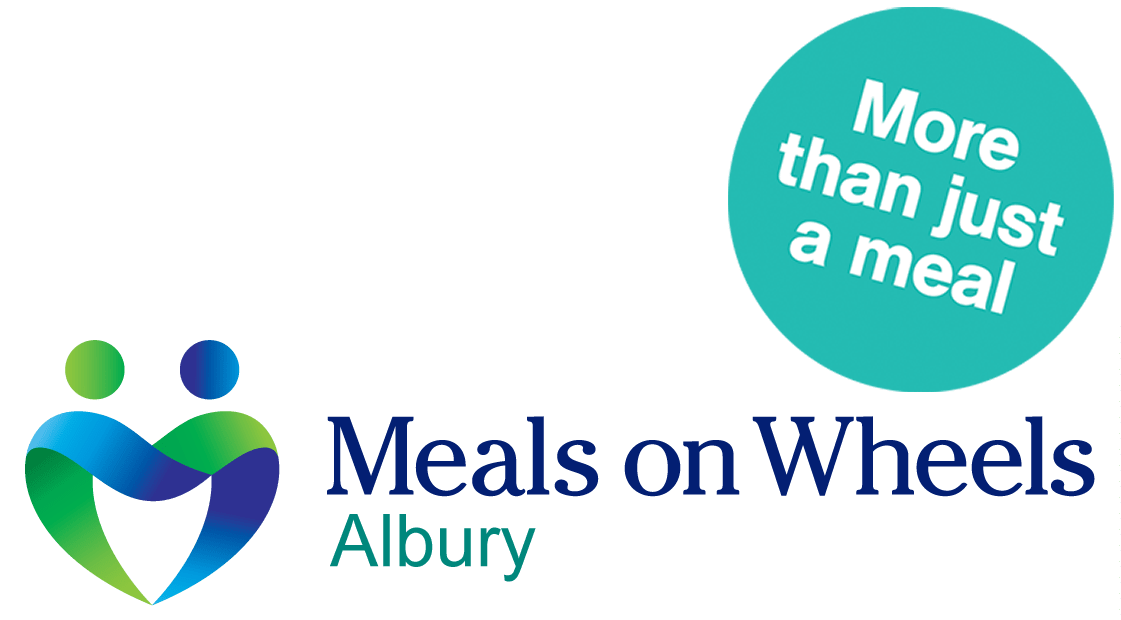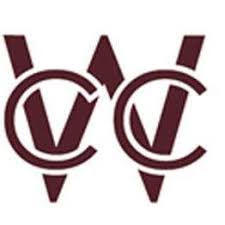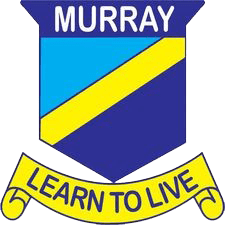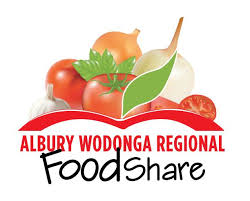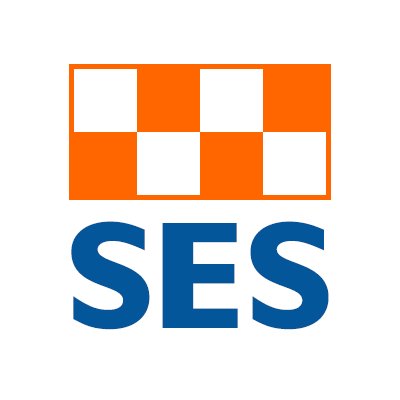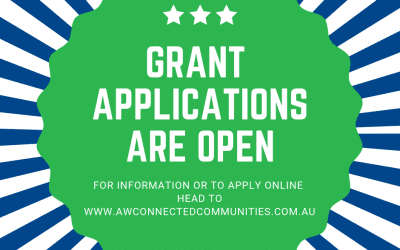 Funding opportunity for local organisations Funding opporunities for local organisations are available as Albury Wodonga Connected Communities announced the first round of grant applications open for 2019. Twice per year Albury Wodonga Connected Communities provides...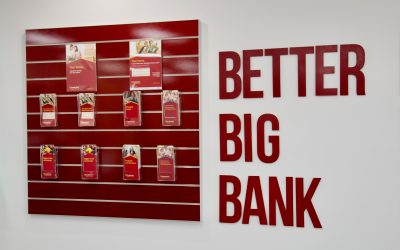 Four grants, totaling $21,465.00, were awarded at our third official Grants Night held on Wednesday, 14 November 2018.
The recipients were…