Providing a funding platform for community groups and organisations in the Albury Wodonga region.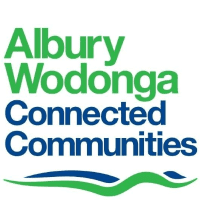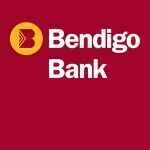 How you can help

In partnership with the Bendigo Bank, AWCC distributes grants to a variety of members in our community to benefit the broader community as a whole.
Find out how you can help here.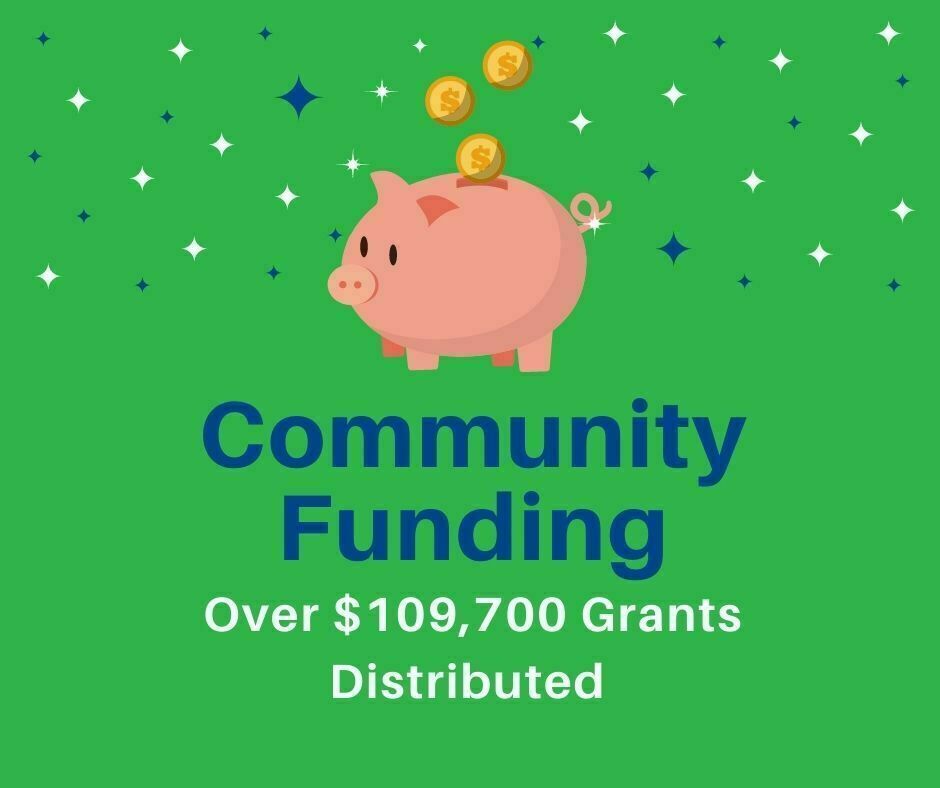 Give back to your community without having to make a financial contribution of your own.
Where do the funds go?
Approved Grants are awarded to local organisations.
AWCC has its own board of directors, made up of local community representatives who make the decisions on how the money is allocated.
AWCC holds two Grant applications per year, with Grants evaluated by the AWCC grants sub-committee against specific criteria.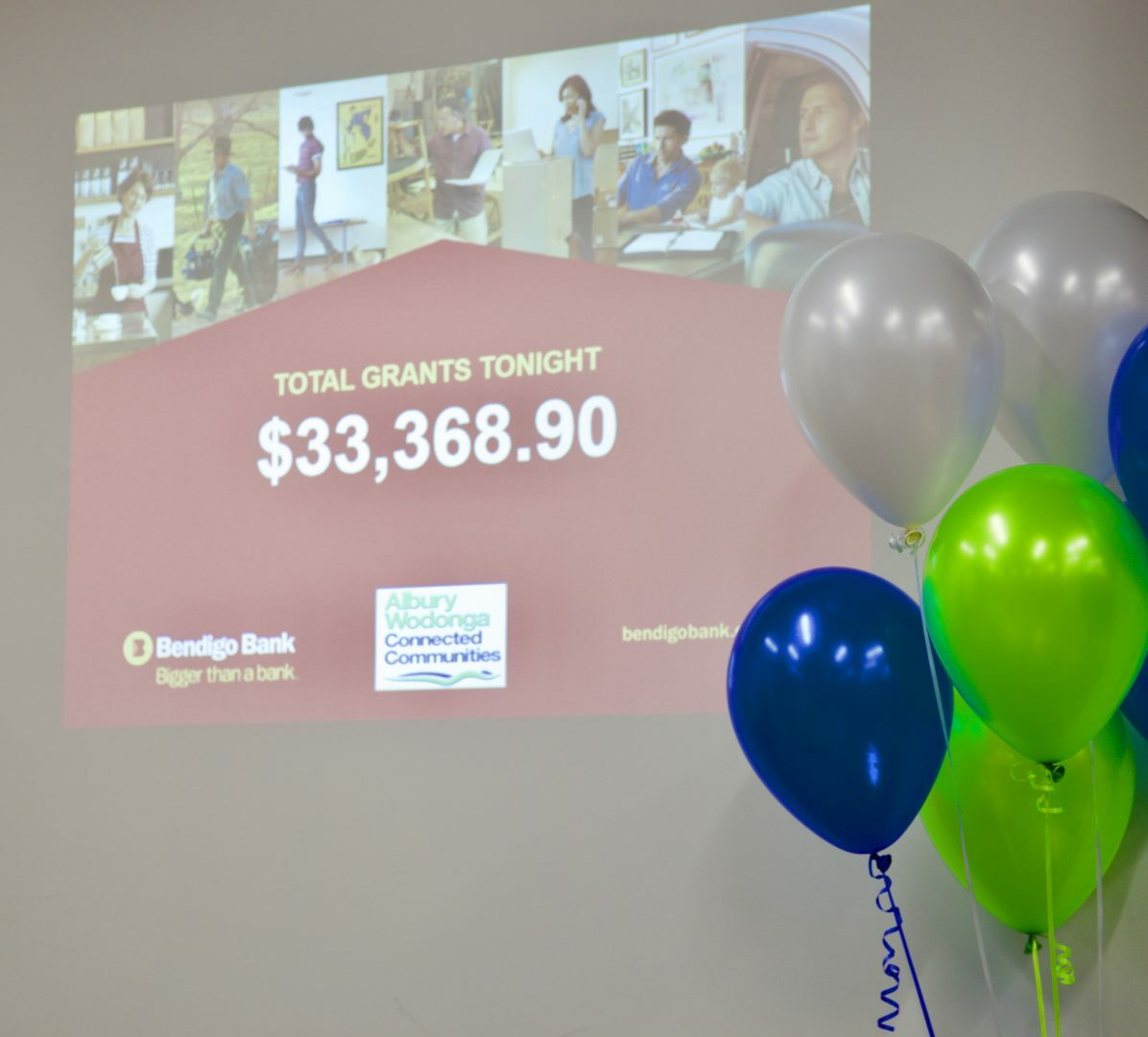 May 2019 Grants Night
Seven grants, were awarded at our third official Grants Night in May 2019. 
$33,368 in grants given away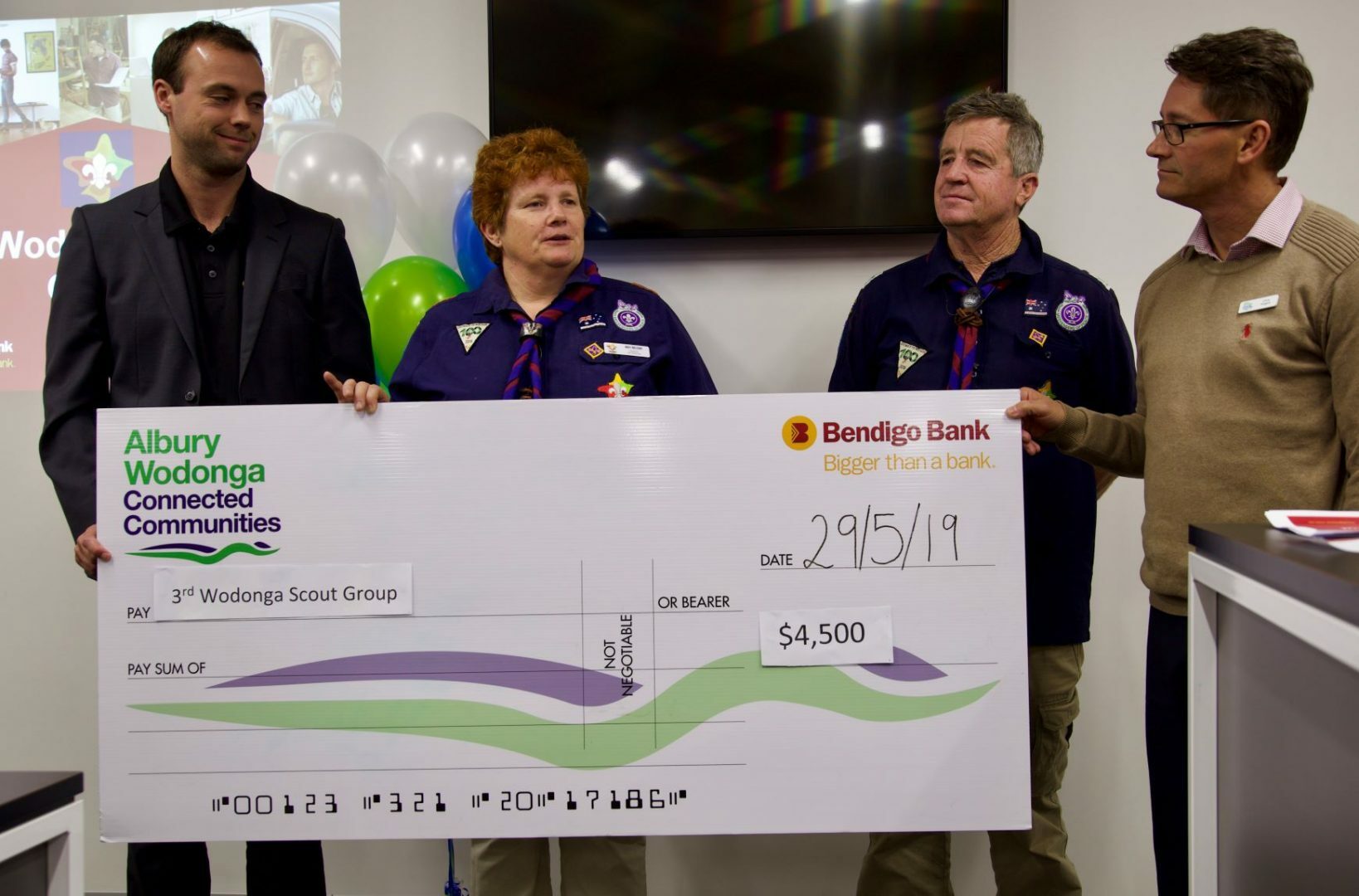 A community impact
Recent Grant recipients, 3rd Wodonga Scout Group,receiving their $4,500 grant, May 2019. 
>$85,000 given away since 2017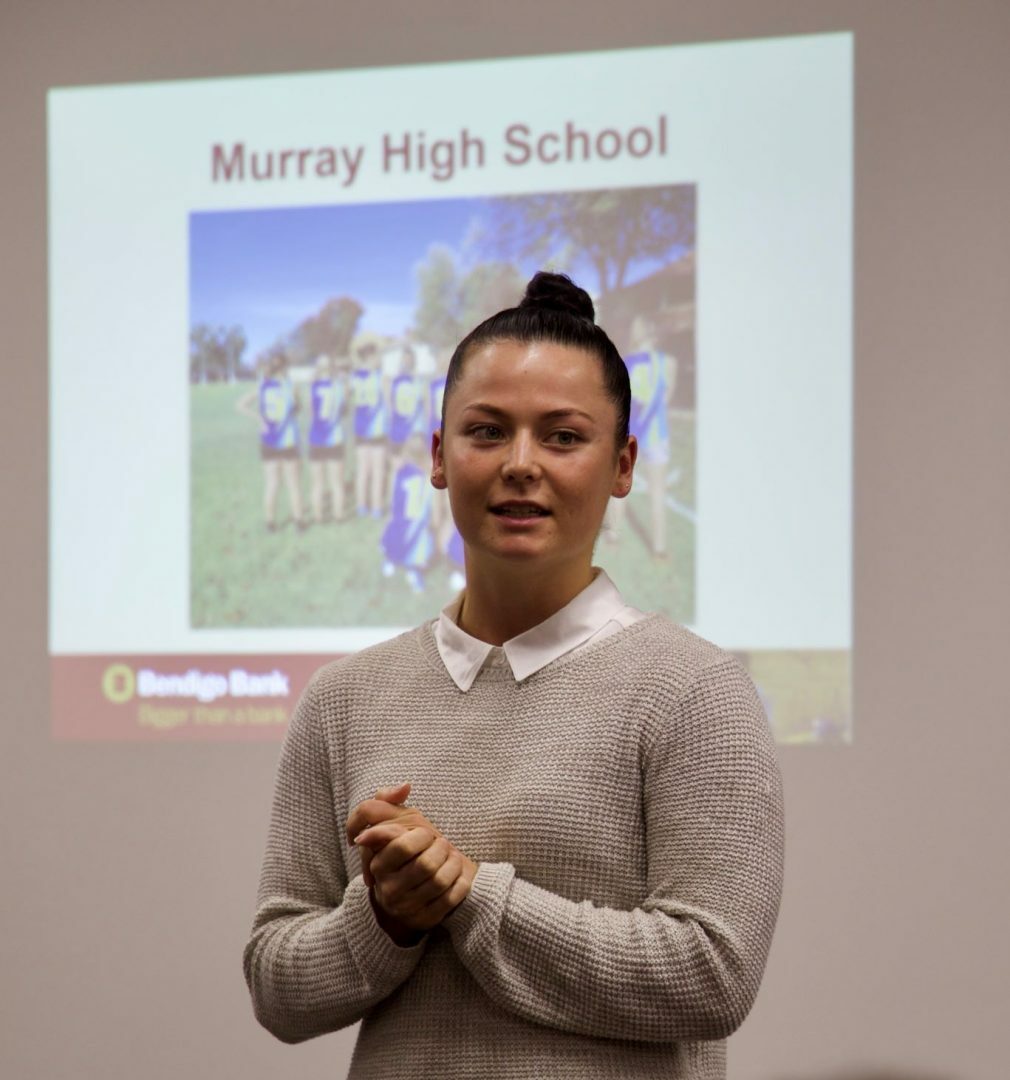 Making a difference
One of our past Grant recipients, Murray High School P&C, shared how receiving an AWCC Grant had made a difference for their students.
>$85,000 given away since 2017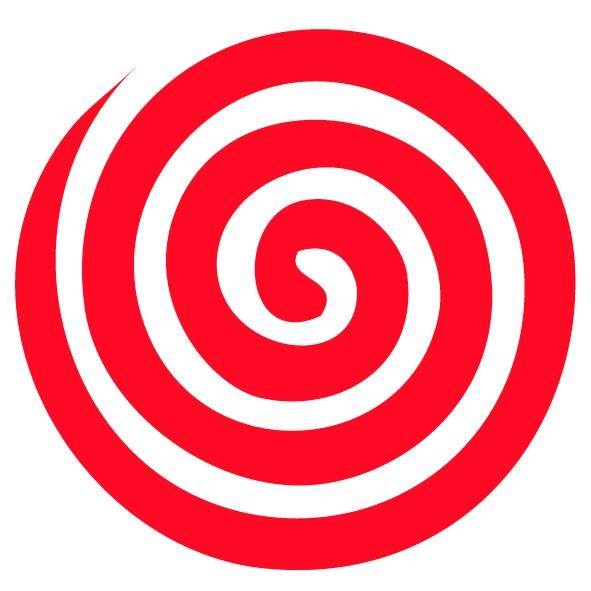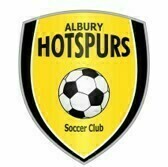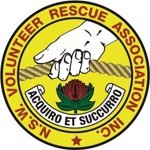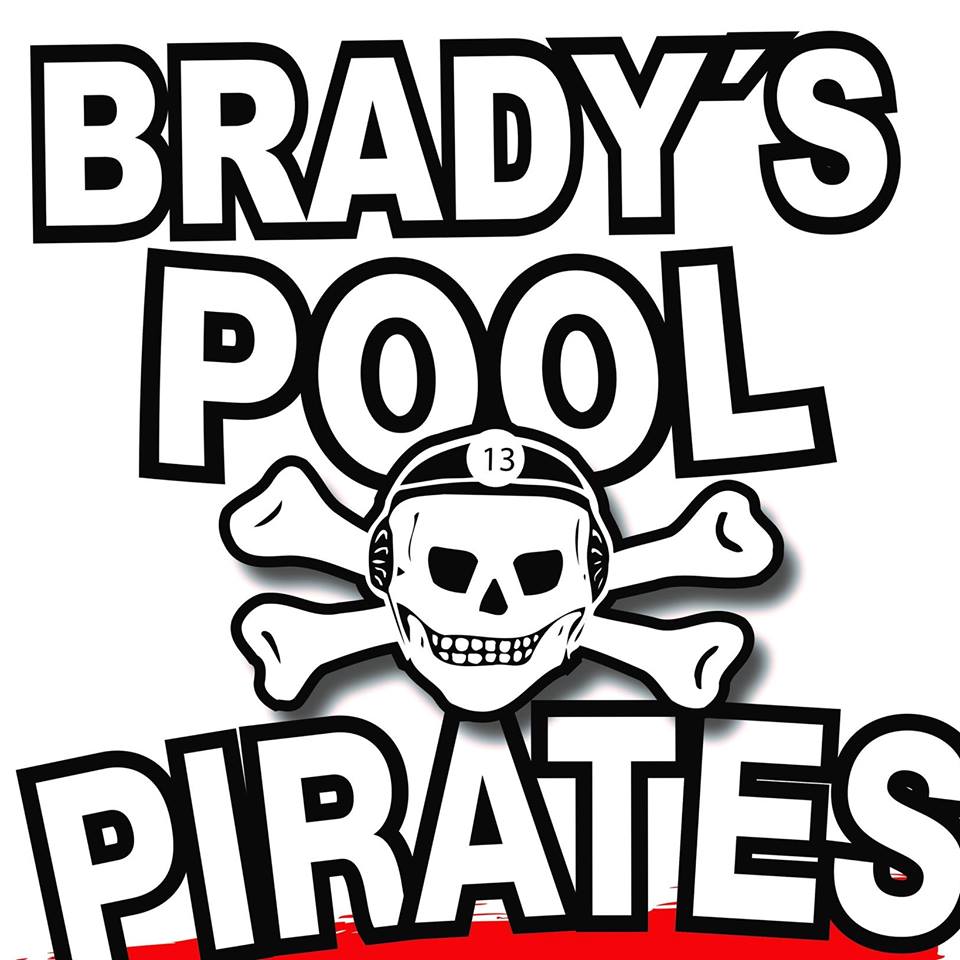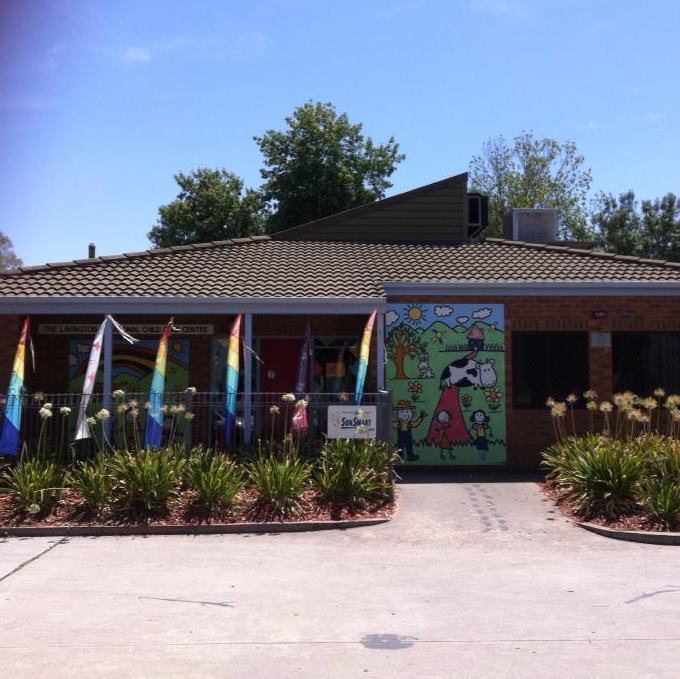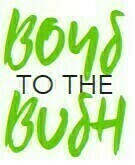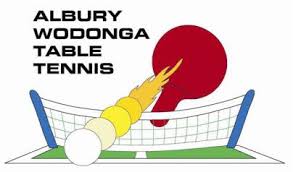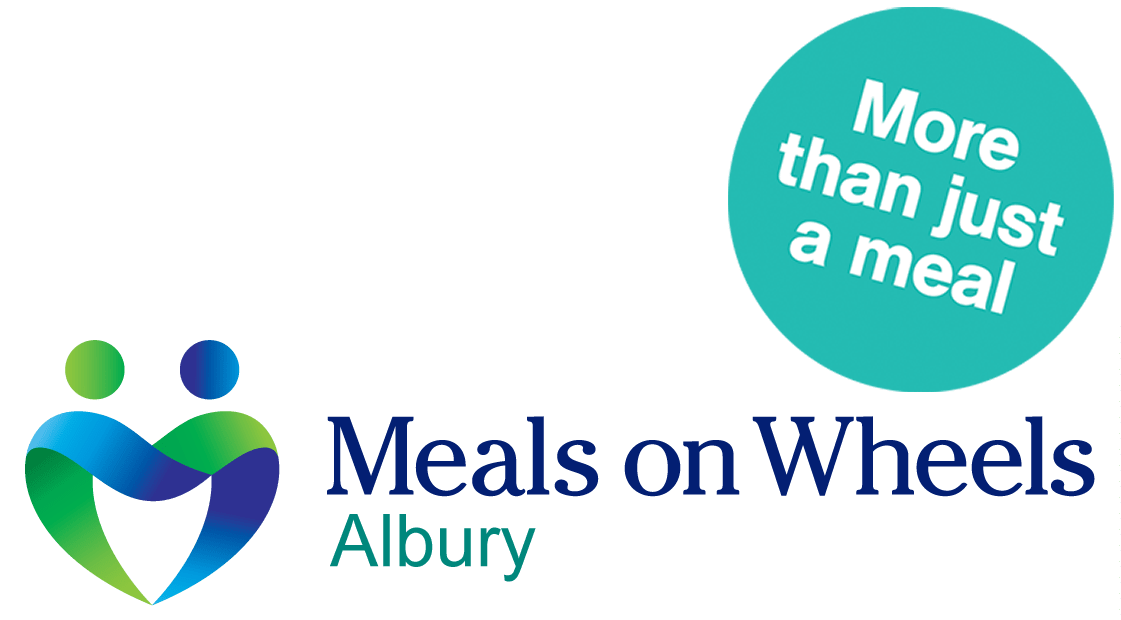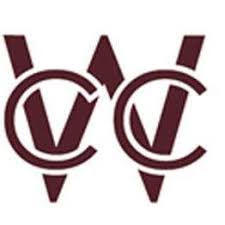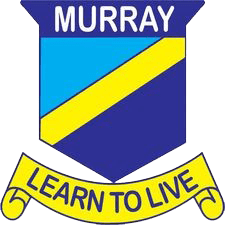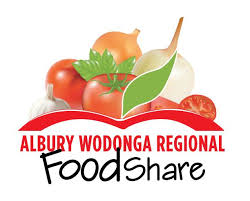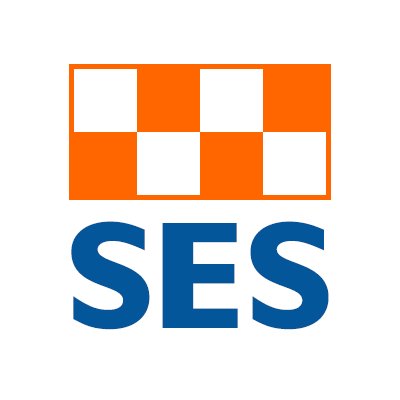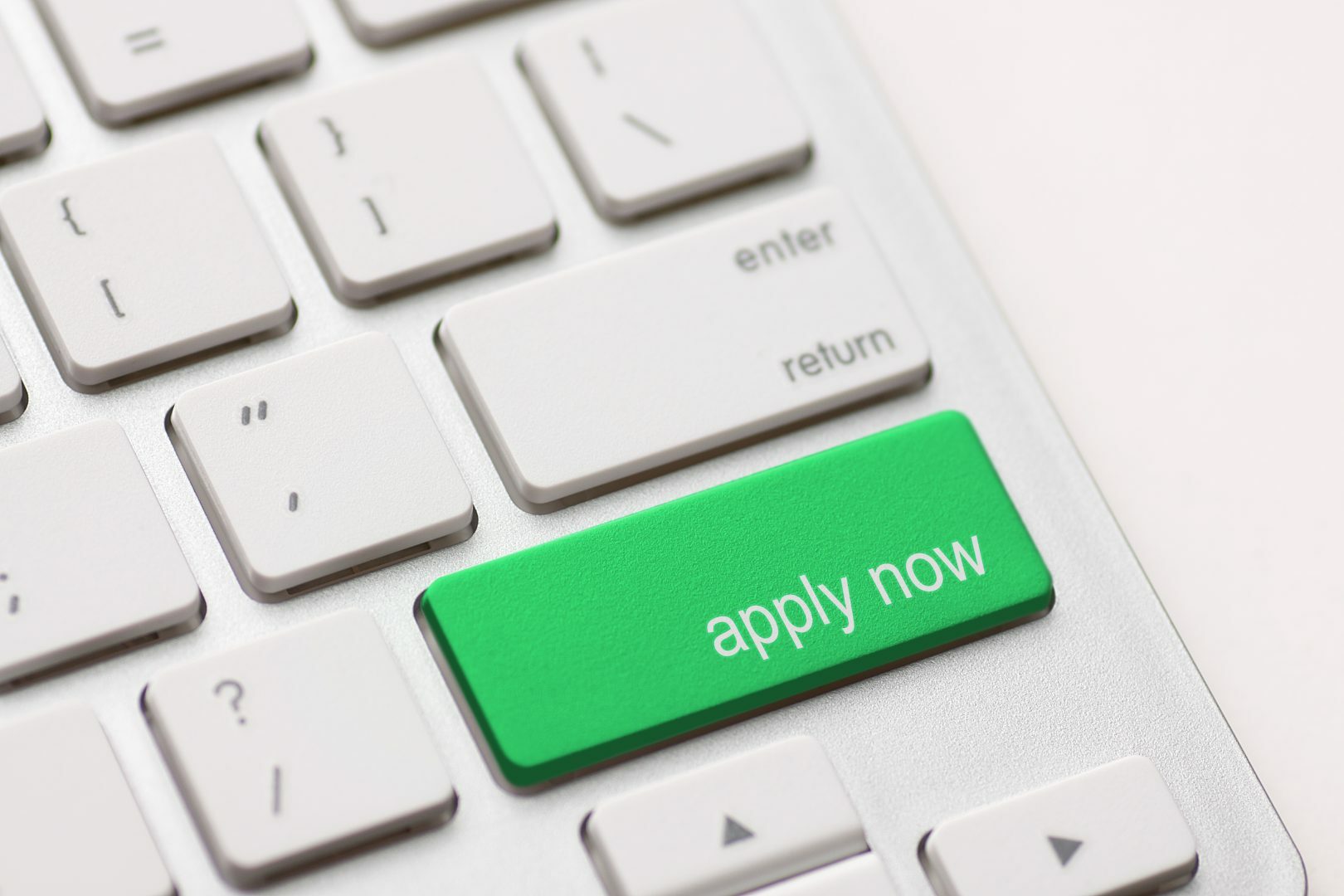 Grant Applications
Grant Applications are now closed.
Further information regarding grants can be found here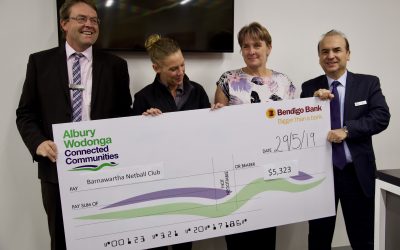 At our May 2019 grants night, one of the recipients was the Barnawartha Netball Club. They received a grant of $5323 to go towards new uniforms. This means everyone will be looking more respectful in their dresses while representing their community. We're proud to be...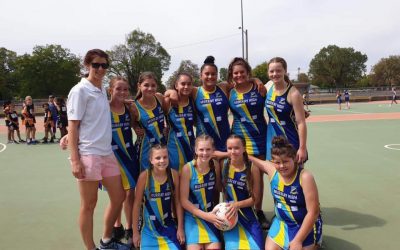 Jessica, a teacher from Murray High recently spoke at our grants night about the impact the grant has made for the students. The grant went towards providing sports uniforms for netball and football, as well as polo's that can be worn for a range of sports. Sport...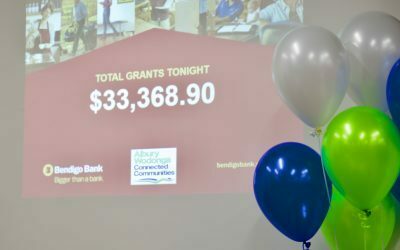 On 29 May 2019, Albury Wodonga Connected Communities announced over $33,000 grants awarded to seven local organisations. That's a lot of sausages!