Give back to your community without having to make a financial contribution of your own. 
AWCC Community Funding has distributed over $109,700 in local grants since 2017.
Find out how you can help here.
Where do the funds go?
Approved Grants are awarded to local organisations.
AWCC has its own board of directors, made up of local community representatives who make the decisions on how the money is allocated.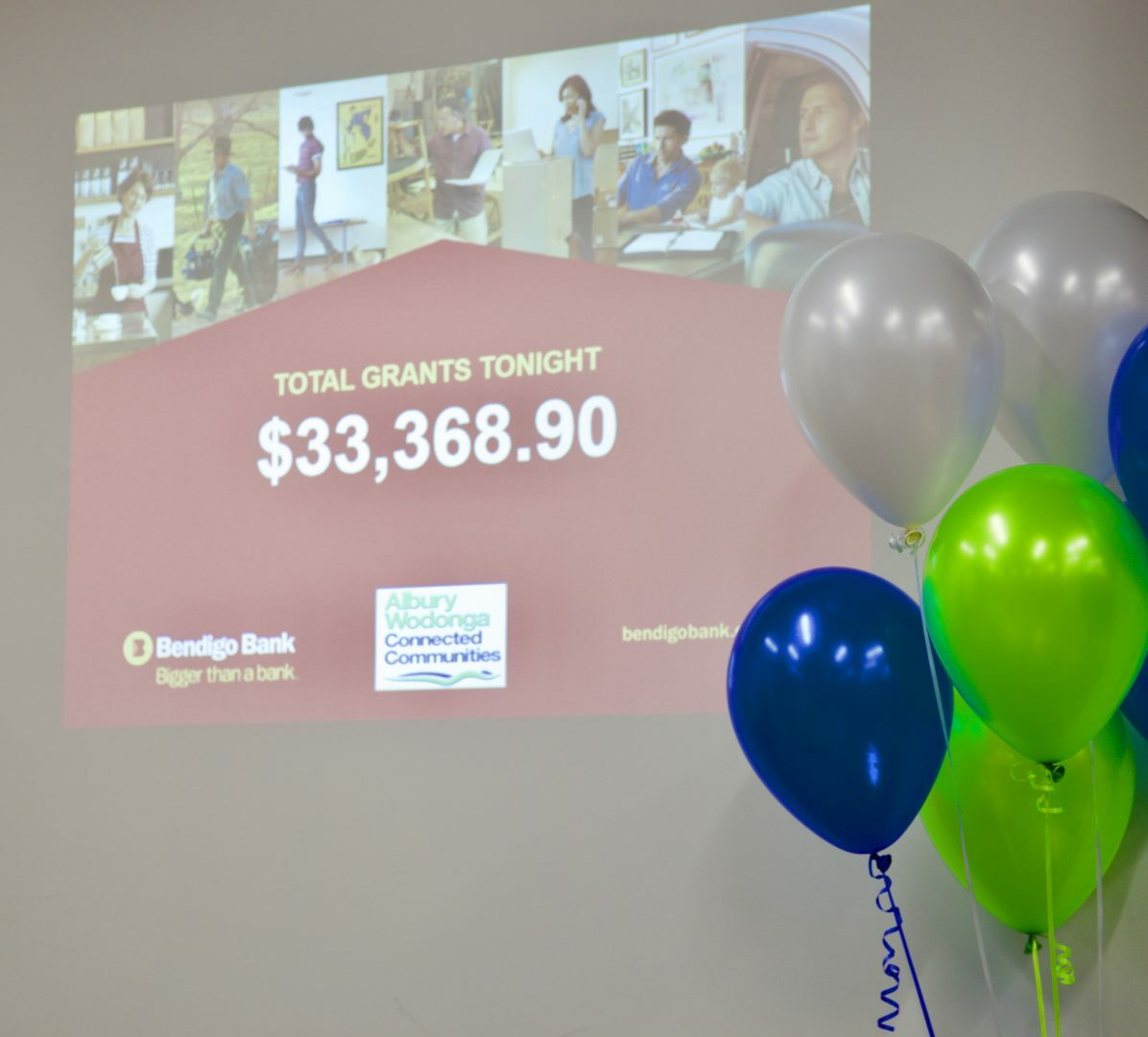 May 2019 Grants Night
Seven grants, were awarded at our third official Grants Night in May 2019.
$33,368 in grants awarded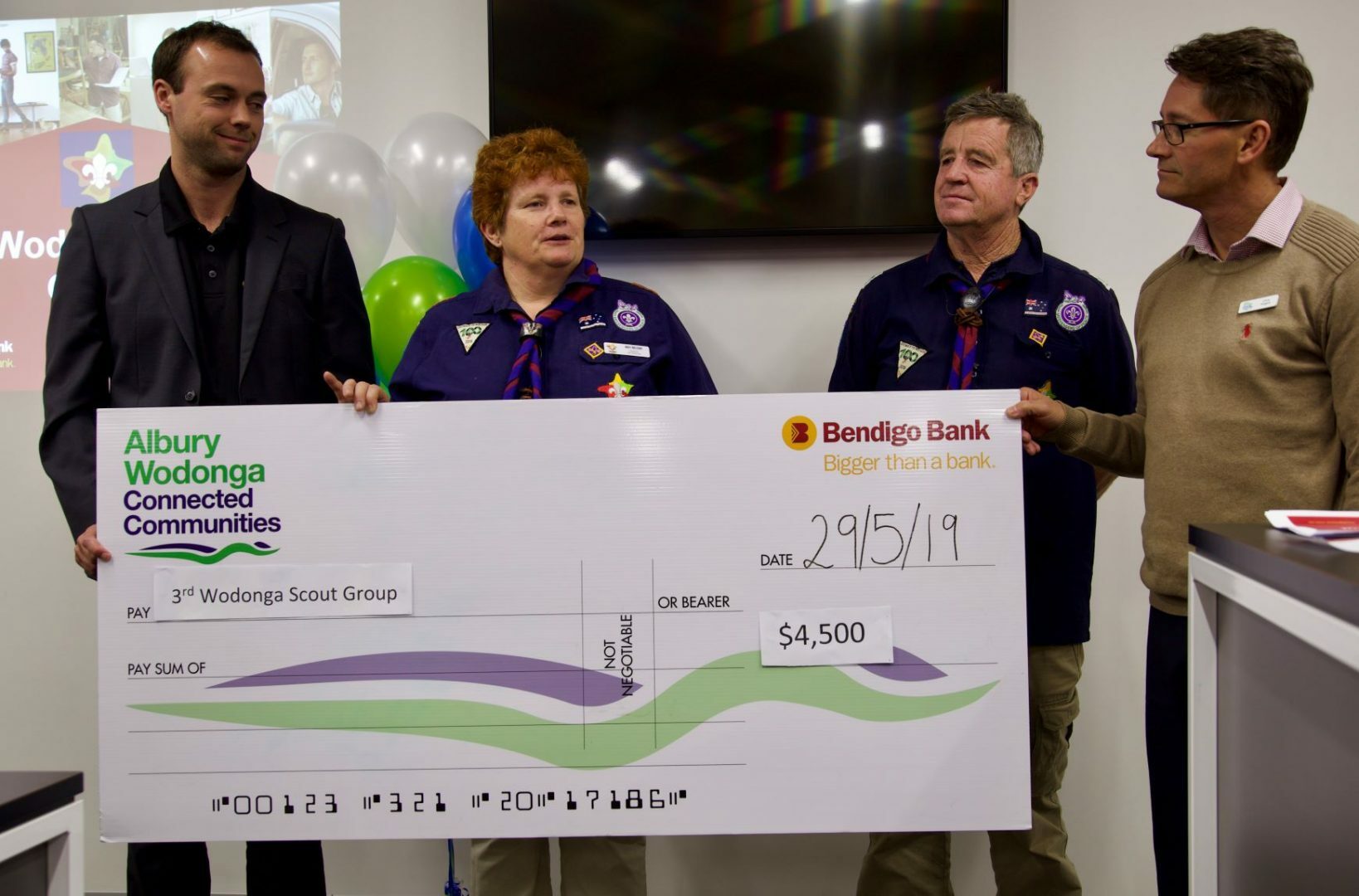 A community impact
Recent Grant recipients, 3rd Wodonga Scout Group,receiving their $4,500 grant, May 2019. 
>$85,000 given away since 2017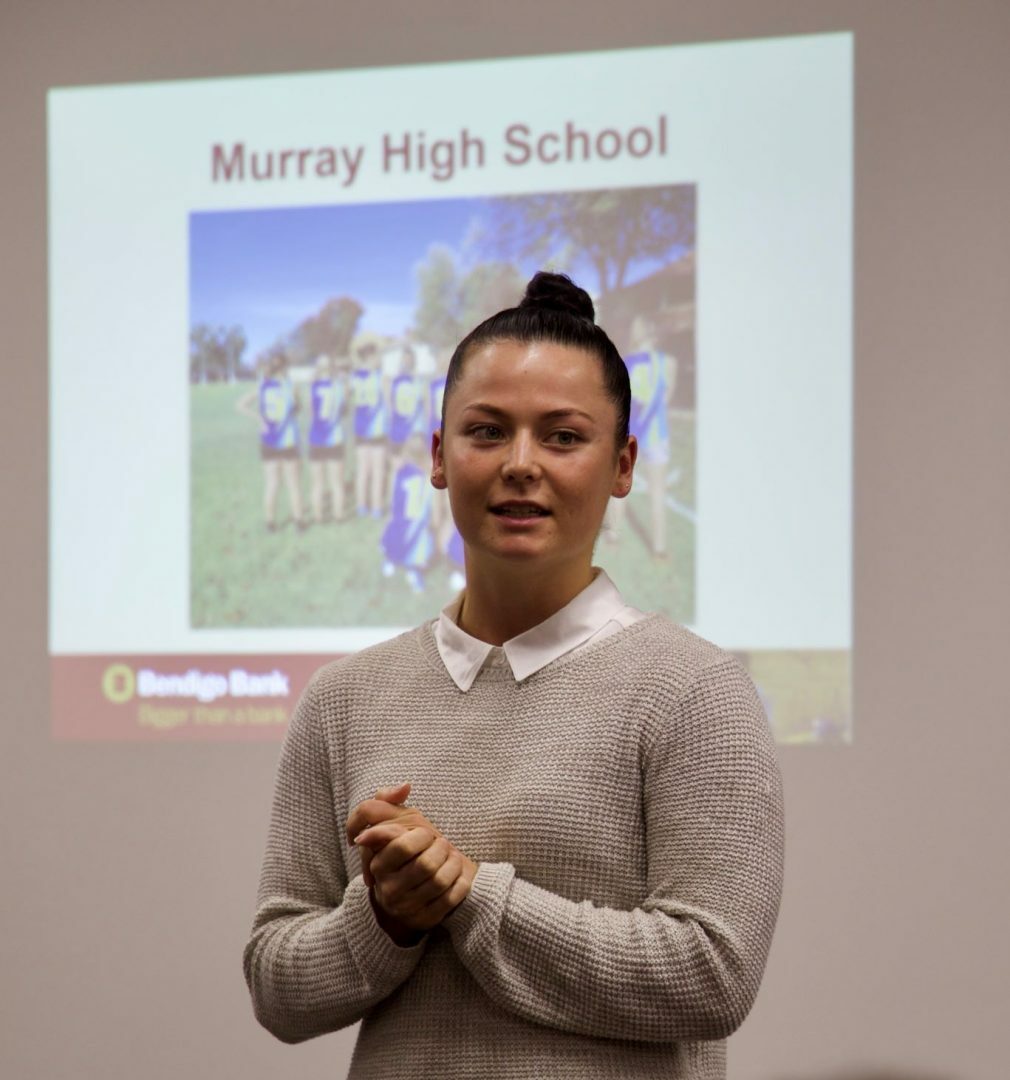 Making a difference
One of our past Grant recipients, Murray High School P&C, shared how receiving an AWCC Grant had made a difference for their students.
>$85,000 given away since 2017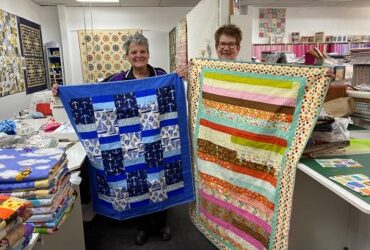 As part of our first round of Grants for 2021, Albury Wodonga Quilting with Friendship received $2000. We caught up with them to find out more! Watch the video below to see what they said or read the transcript below.Can you tell us a little about Albury Wodonga...