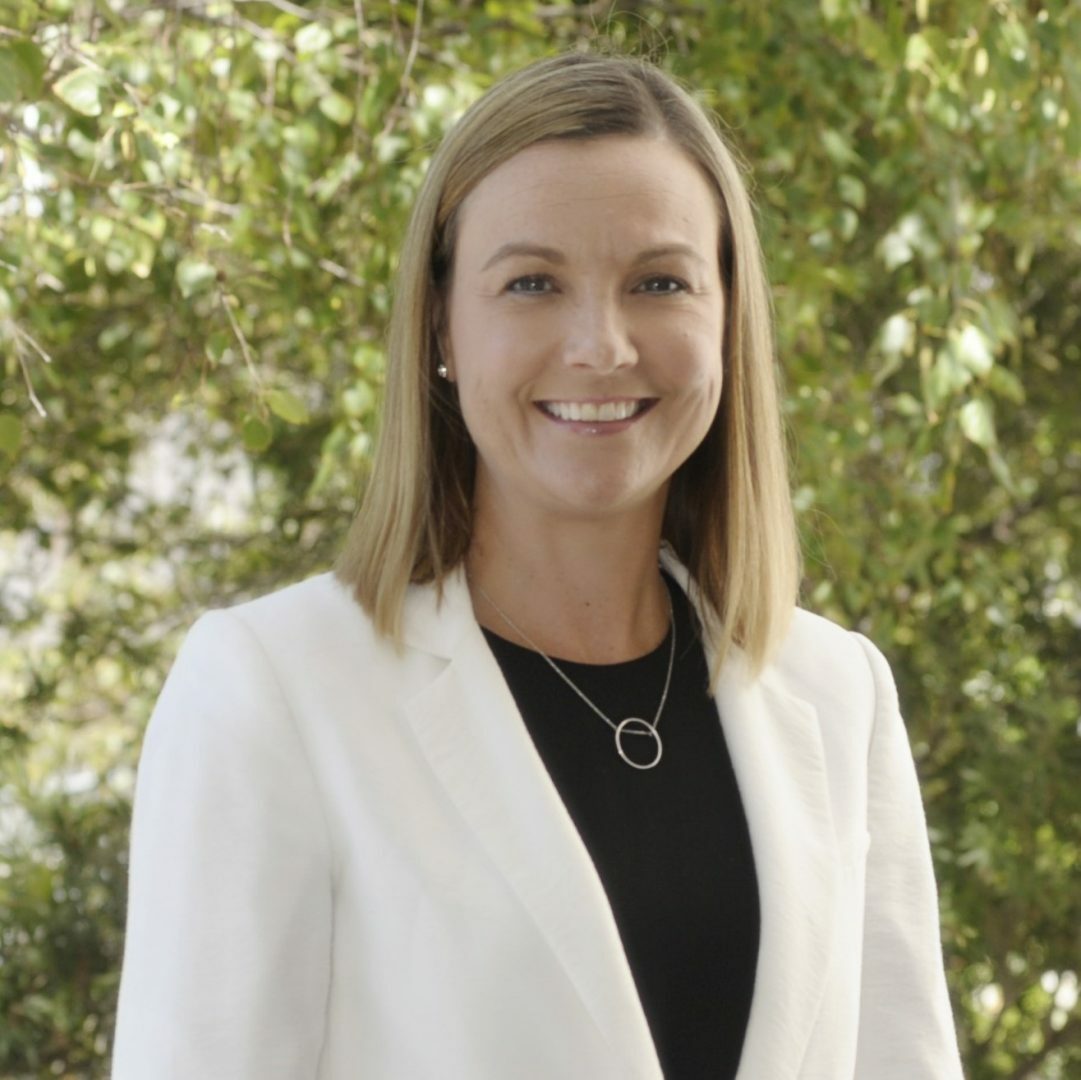 Allison Bruce
Chair
Allison is the Principal of Bruce Law. She is an experienced lawyer and practises in wills and estate planning, estate litigation, business and property transactions and leasing.
Allison has contributed to a number of local boards and committees. She has been a Director of Albury Northside Chamber of Commerce, President of Albury & District Law Society and Board Member of Age Concern Inc.
When Allison takes a break from work, she enjoys spending time with her family and friends, practising yoga, cycling, and walking her highly energetic Jack Russell terrier.
Qualifications: Bachelor of Laws, Graduate Diploma in Dispute Resolution, Bachelor of Business (Marketing)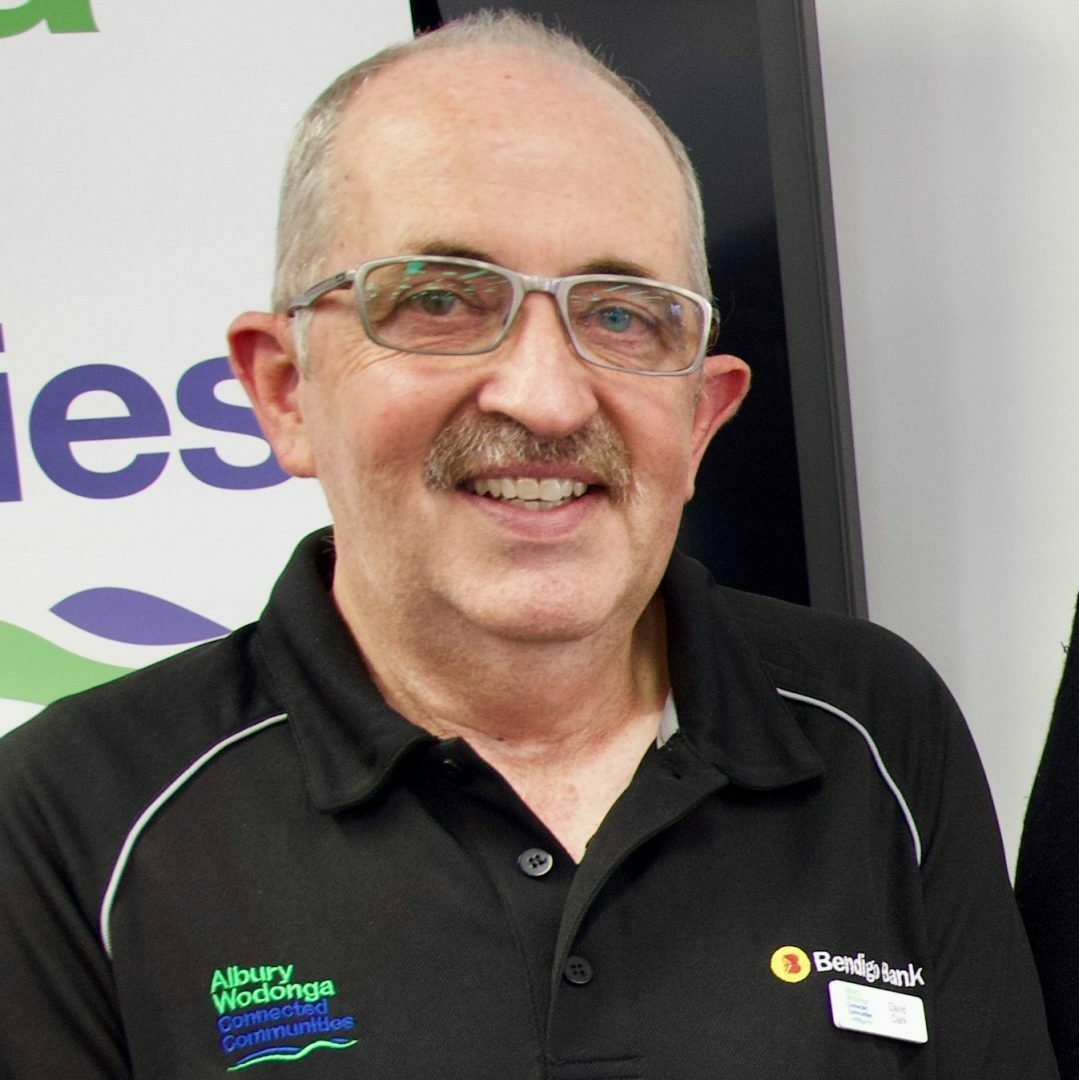 David Clark
Deputy Chair
David has worked as a manager in the government and not for profit sectors, as well as publicly listed companies throughout the Western and Riverina areas of New South Wales, delivering quality services in education, health, aged care and disabilities.
He also has extensive real estate experience in both sales and property management. Sharing his change management skills is a way forward for business and customers to navigate a rapidly changing world. One of his skills is the ability to train staff and community volunteers in changing policies and procedures and to successfully implement such changes.
David is committed and experienced in voluntary service for community organisations and believes that the strength in any community lies in transparency and communication where 'many hands make light work'.
David is passionate about classic cars (Holdens), gardening, cooking and travel to odd places across Australia, Africa, Europe, New Zealand and Japan. I am also a collector of antiques, clocks and art works.
Qualifications: B.A. Dip. Ed. Cert. IV Real Estate Sales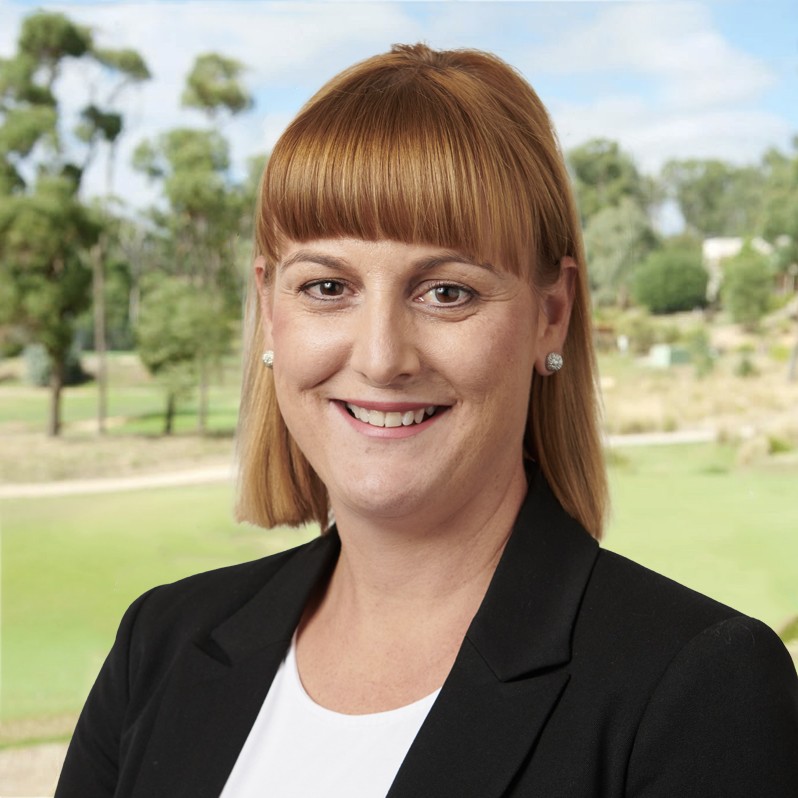 Vanessa Dale
Board Member
Vanessa is a Risk Adviser at Adroit Insurance & Risk in  Albury.
Vanessa has worked within the insurance industry for the past 27 years in both the metropolitan and regional areas.  Vanessa is extremely experienced in dealing with SME business owners in particular and over many years has built strong relationships with insurers to seek solutions for her clients specific insurance needs.
Vanessa has recently joined the Board of AWCC as she would like to contribute to the local community that she has grown up in.
Outside of work, Vanessa enjoys early morning boxing sessions, walking her Labrador and has two active young boys who keep her very busy.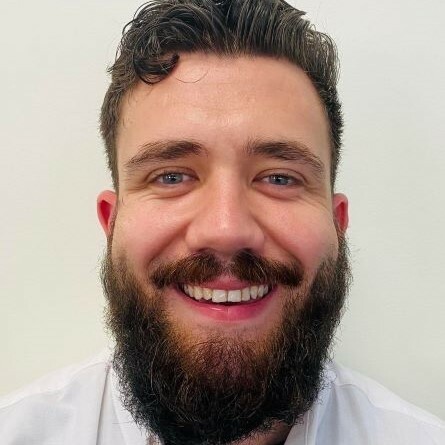 Thomas Scott
Board Member
Having just finished a degree in marketing, Tom has a bright outlook on how useful social media and other online platforms can be used to increase engagement and hopes to convert ideas into fun exciting realities as he believes marketing can more than just bright colours and catchy phrases.
Tom currently is the online administrator for several other social network sites, with the highest having a following of plus 5000. Tom joins us having over 8 years' experience being a part of community boards and community groups.
Tom is a sports fanatic, music explorer, travelling enthusiast and enjoy making fun memories for others.
Qualifications: Bachelor of Business Management (Marketing)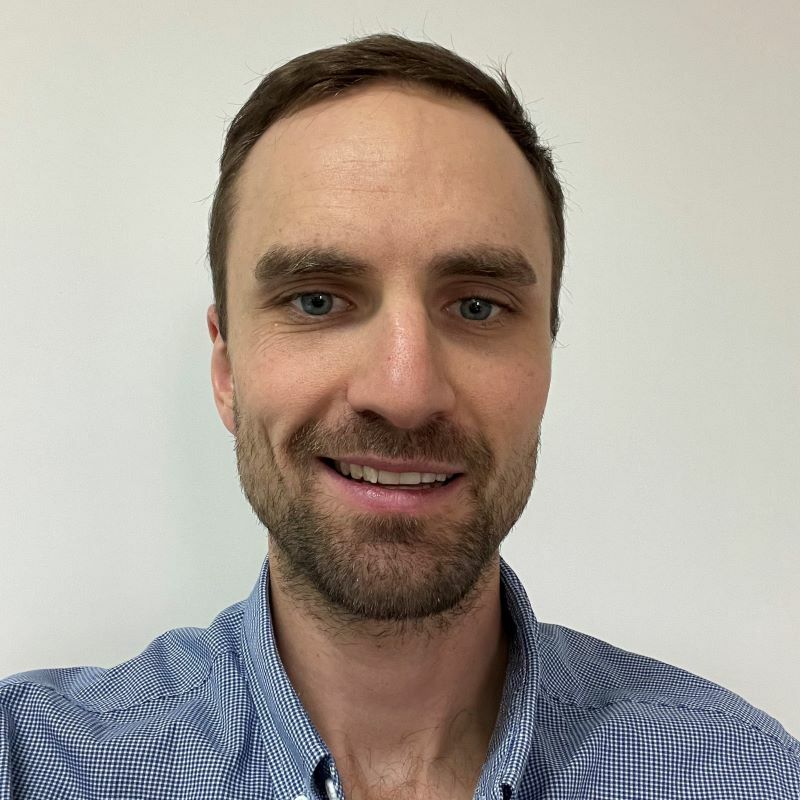 Matthew Davies
Board Member and Bendigo Bank Representative
Matt has over 10 years' experience in the finance industry, managing client portfolios medium-large scale business clientele and has recently started working with the Bendigo Bank.
Matt has also previously been involved with local community groups including Friends of Ewart Brothers Reserve in Wodonga.
Matt loves to spend time with their young family, pottering around their garden and enjoy sitting down for a cappuccino. Matt also enjoys watching Collingwood in the AFL and getting away to the South Coast of NSW.
Qualifications: Bachelor of Commerce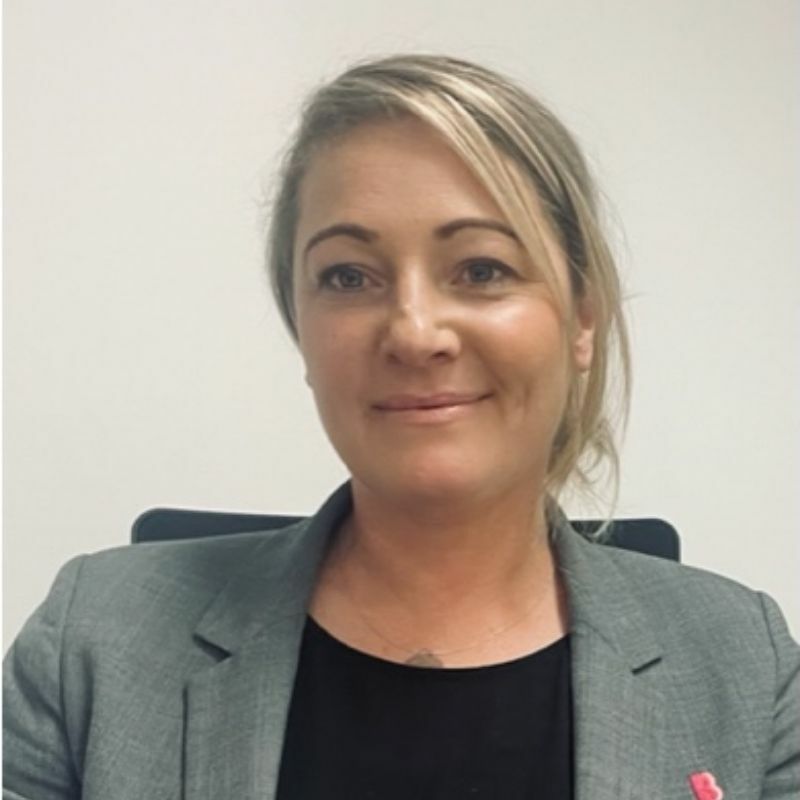 Kate Morey
Board Member
Kate has worked in a variety of different industries over her career. Kate brings the board a wealth of knowledge from areas of insurance, marketing, advertising and now banking / lending as she is currently employed with Bendigo Bank as one of their amazing lending specialists.
Kate is a mother of 2 motocross loving Boys: Phinn & Tyge. When it comes to the weekend or any free-time, Kate can be found with her boys at the track or out in the bush watching while they practice their racing. Kate also enjoys the relaxation of being outdoors in nature as she loves camping and fishing.
Of course, while all these activities are occurring, Kate loves when there is a glass of wine in her hand 😊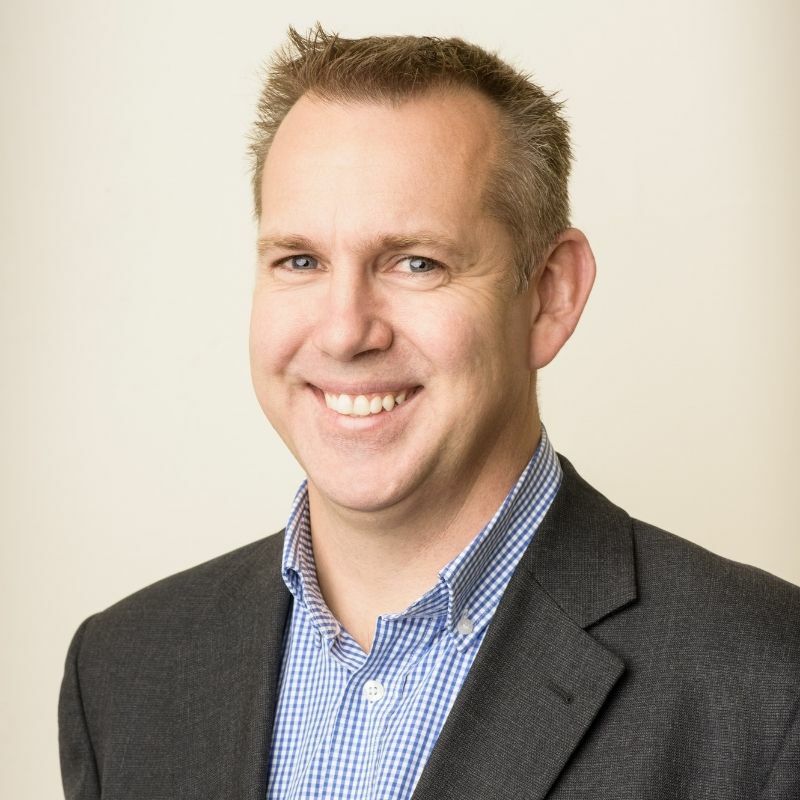 Phil Hartley
Board Member
Phillip works as the Marketing & Development Manager for Kirinari Community Services, a recognised industry leader throughout regional NSW and Victoria in providing care and community services for disadvantaged youth, the elderly, people with a disability and the broader community.
Sharing his learnings and knowledge, and identifying opportunities within the community is why Phillip gets up in the morning. He enjoys looking for and introducing people and organisations with a correlation in their core beliefs to build better understanding and a stronger, more connected community.
With a 'yes we can' attitude, Phillip is an advocate for people of all abilities, and has an unwavering focus on providing personalised solutions to enrich the lives of everyone in the broader community.
Prior to his current role, Phillip held a variety General and Executive Management positions in Melbourne and on the border.
Phillip is a passionate husband and father to a young family and enjoys fishing, outdoor work, and travel, along with bee keeping. In Spring it is not too uncommon to see Phillip out and about in his protective bee suit rescuing and rehoming wayward bee swarms.