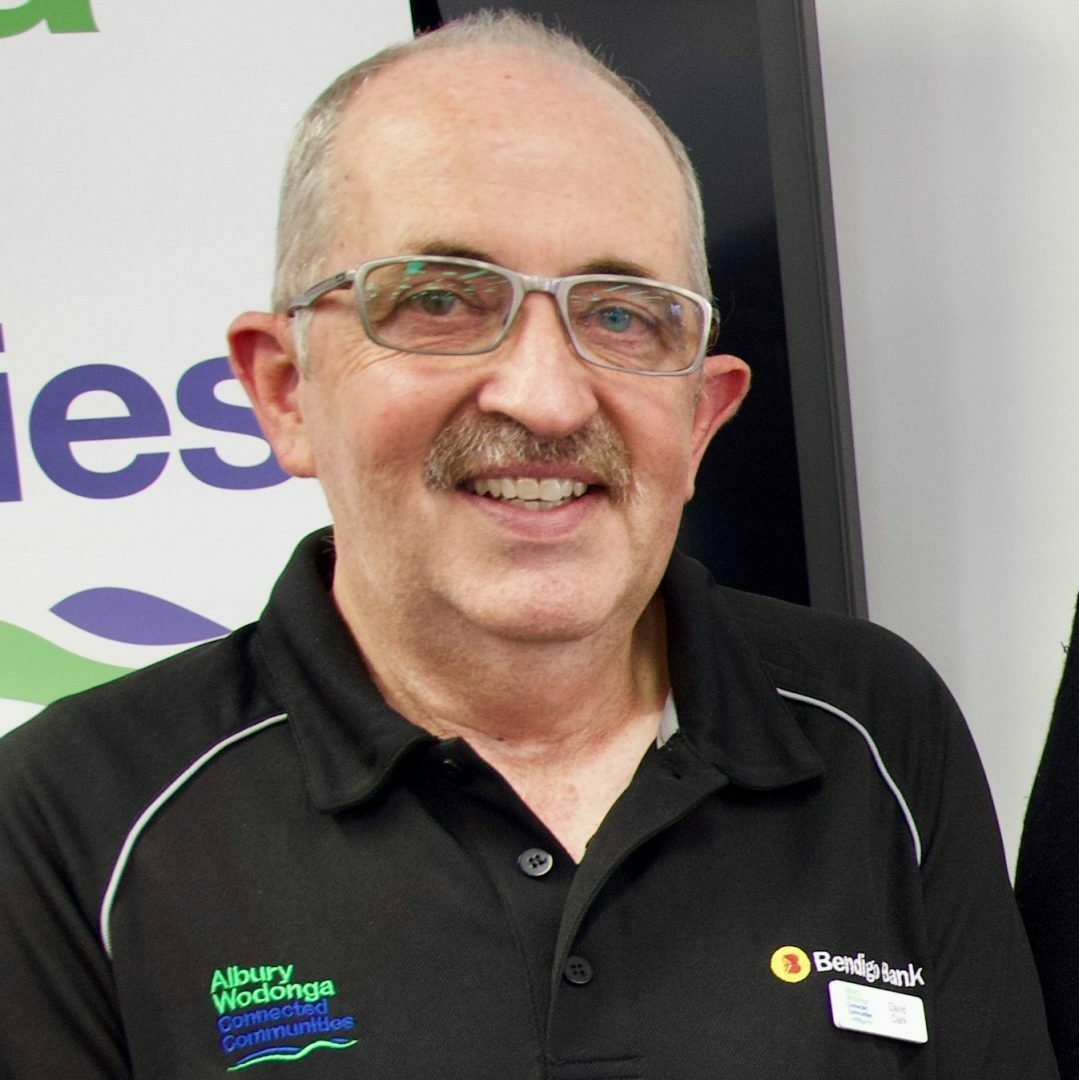 David Clark
Chair
David has worked as a manager in the government and not for profit sectors, as well as publicly listed companies throughout the Western and Riverina areas of New South Wales, delivering quality services in education, health, aged care and disabilities.
He also has extensive real estate experience in both sales and property management. Sharing his change management skills is a way forward for business and customers to navigate a rapidly changing world. One of his skills is the ability to train staff and community volunteers in changing policies and procedures and to successfully implement such changes.
David is committed and experienced in voluntary service for community organisations and believes that the strength in any community lies in transparency and communication where 'many hands make light work'.
David is passionate about classic cars (Holdens), gardening, cooking and travel to odd places across Australia, Africa, Europe, New Zealand and Japan. I am also a collector of antiques, clocks and art works.
Qualifications: B.A. Dip. Ed. Cert. IV Real Estate Sales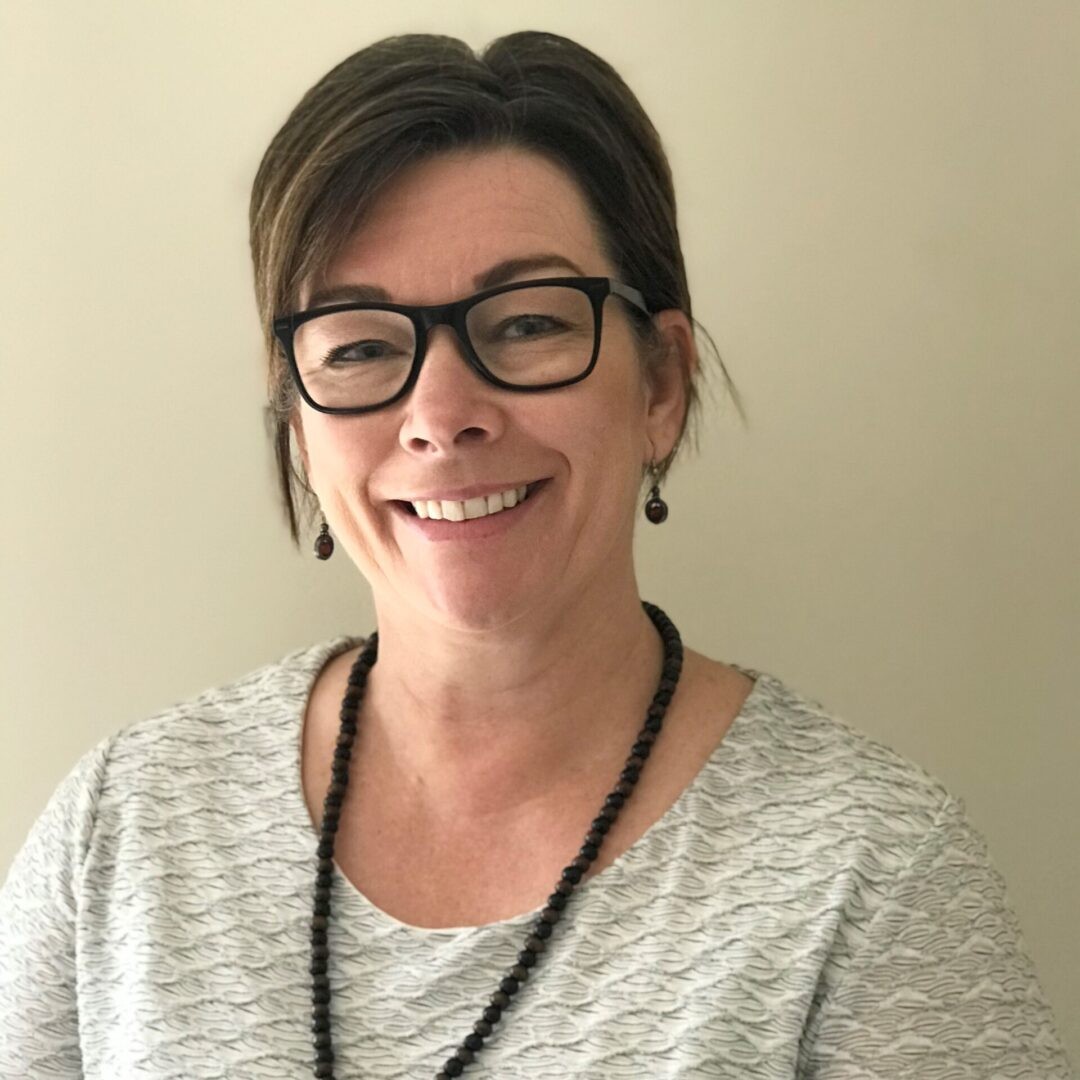 Tricia Eyers
Board Member
Tricia is a Risk Adviser at Adroit Insurance & Risk in Albury and a Justice of the Peace (NSW).
With around 30 years' experience within various sectors of the insurance industry, Tricia enjoys the challenge of dealing with a vast array of different people and business owners near and far.
Tricia is actively involved within the Albury Wodonga business and philanthropic community so you'll often see her out and about supporting various events on both sides of the border.
Tricia believes that at some stage in our life, we will find ourselves in a position where we are able to give back to our community. There are so many wonderful organisations supporting the community and sometimes they just need someone to lend them a hand.
Qualifications: Diploma Financial Services (Broking), ANZIIF Senior Associate, NIBA Qualified Practicing Insurance Broker, NSW Justice of the Peace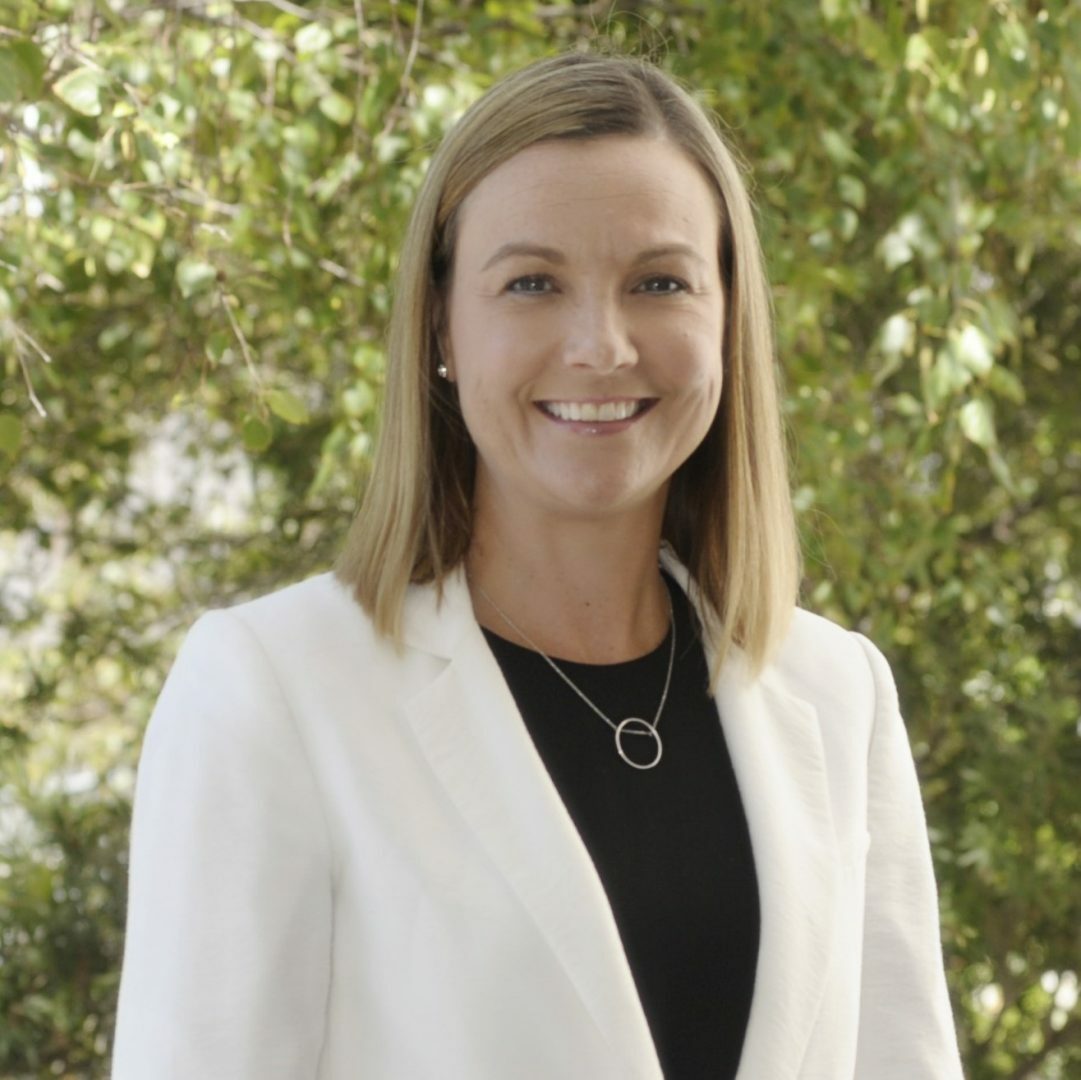 Allison Bruce
Board Member
Allison is an experienced lawyer and practises in wills and estate planning and litigation, commercial and property transactions and leasing.
Allison is the Principal Lawyer at Harwood Andrews, Albury. Additionally, she is the President of the Albury & District Law Society and a Director of Albury Northside Chamber of Commerce.
Allison is passionate about contributing to her local community and living a healthy active lifestyle. She enjoys yoga, pilates, cycling and walking her highly energetic Jack Russell terrier.
Qualifications: Bachelor of Business (Marketing), Graduate Diploma in Dispute Resolution, Bachelor of Laws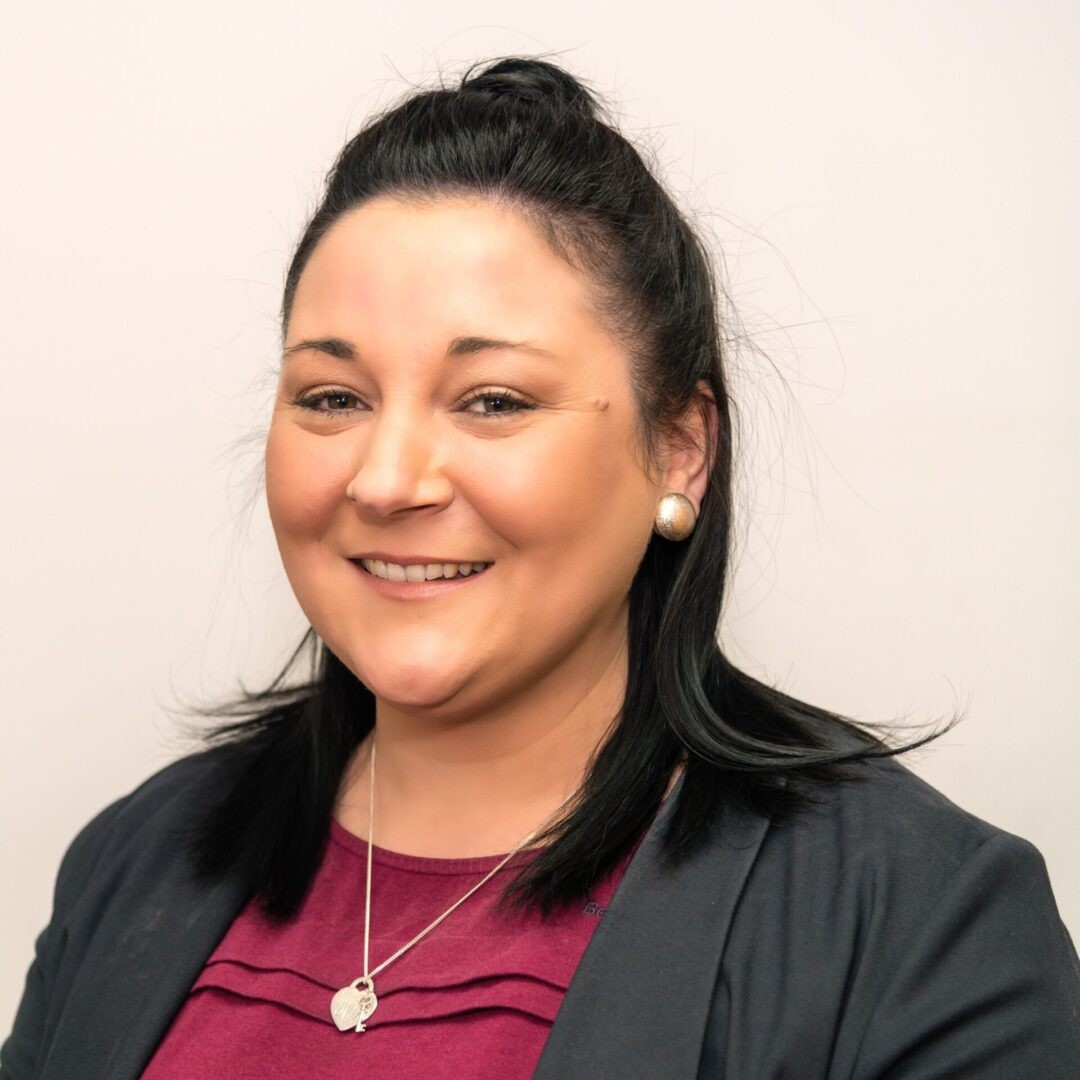 Jessica O'Connor
Board Member and Bendigo Bank Representative
Jess is currently the Branch Manager of Bendigo Bank Albury.
She has over 10 years banking experience across many roles in the branch network.
Jess offers assistance with Consumer lending, Business lending and overall banking needs and customer service.
She is passionate about helping customers achieve their goals and educating customers on how they can make a difference in the community just by choosing Bendigo Bank.
Jess enjoys photography in her spare time and spending time with her family and two labradoodles, Gary & Coco.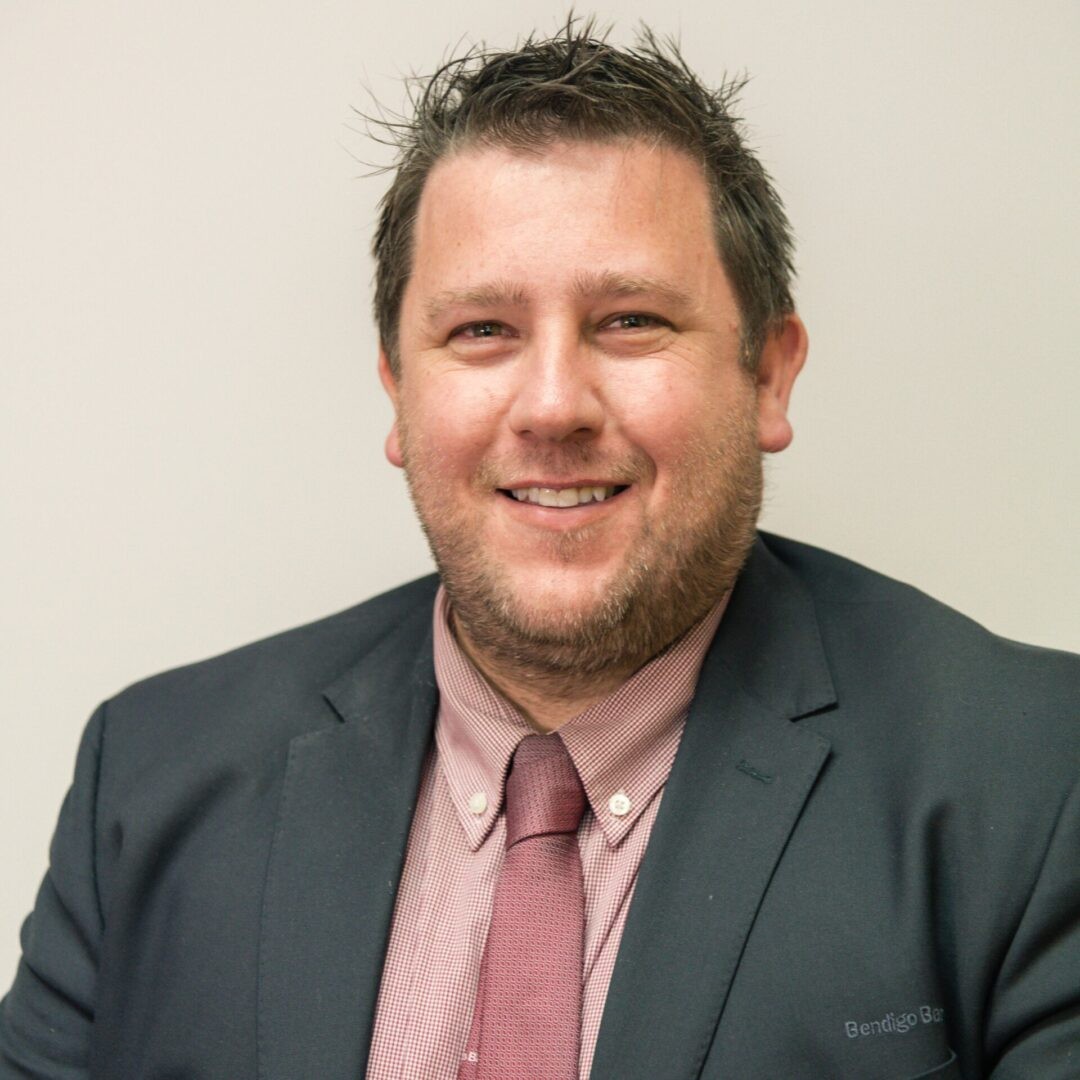 Cameron O'Connor
Board Member
Cameron has over 20 years' experience within the finance industry.
Cameron is extremely passionate about helping his customers achieve both their business and personal goals as well as making a contribution to the community.
Cameron's interests include travel, spending time with his wife and children as well as his two labradoodles Gary and Coco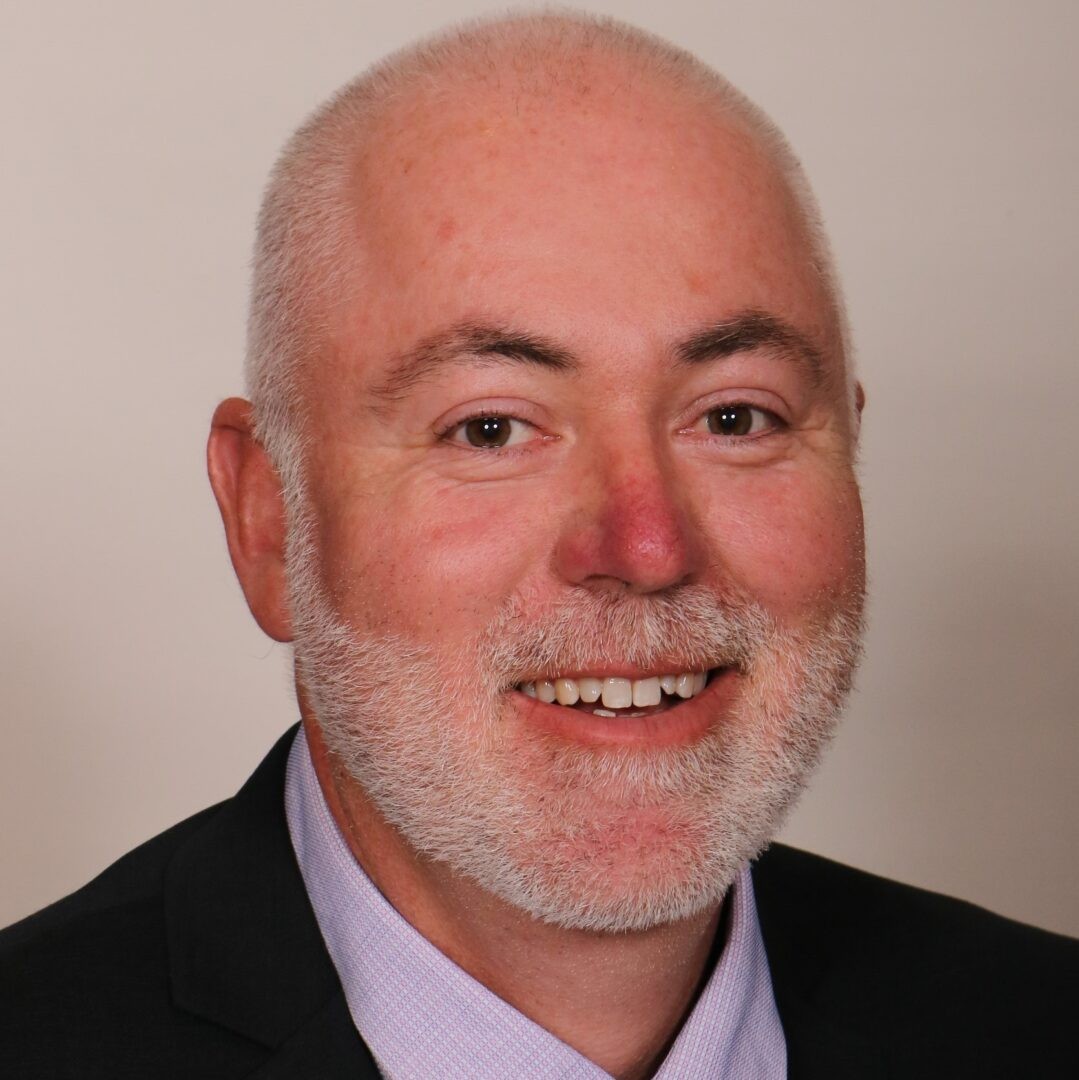 Craig Copeland
Board Member
Craig loves camping and fishing and tries to play golf.
With over 30 years' experience, Craig has held key sales & management roles in the banking industry & also ran a finance broking business for 10 years.
Shopping locally & supporting the local communities and businesses is vital for everyone, allowing us to live in regional Australia.
Qualifications: Master's Business Administration (MBA)

Kate Crawford
Board Member
Information to be provided.