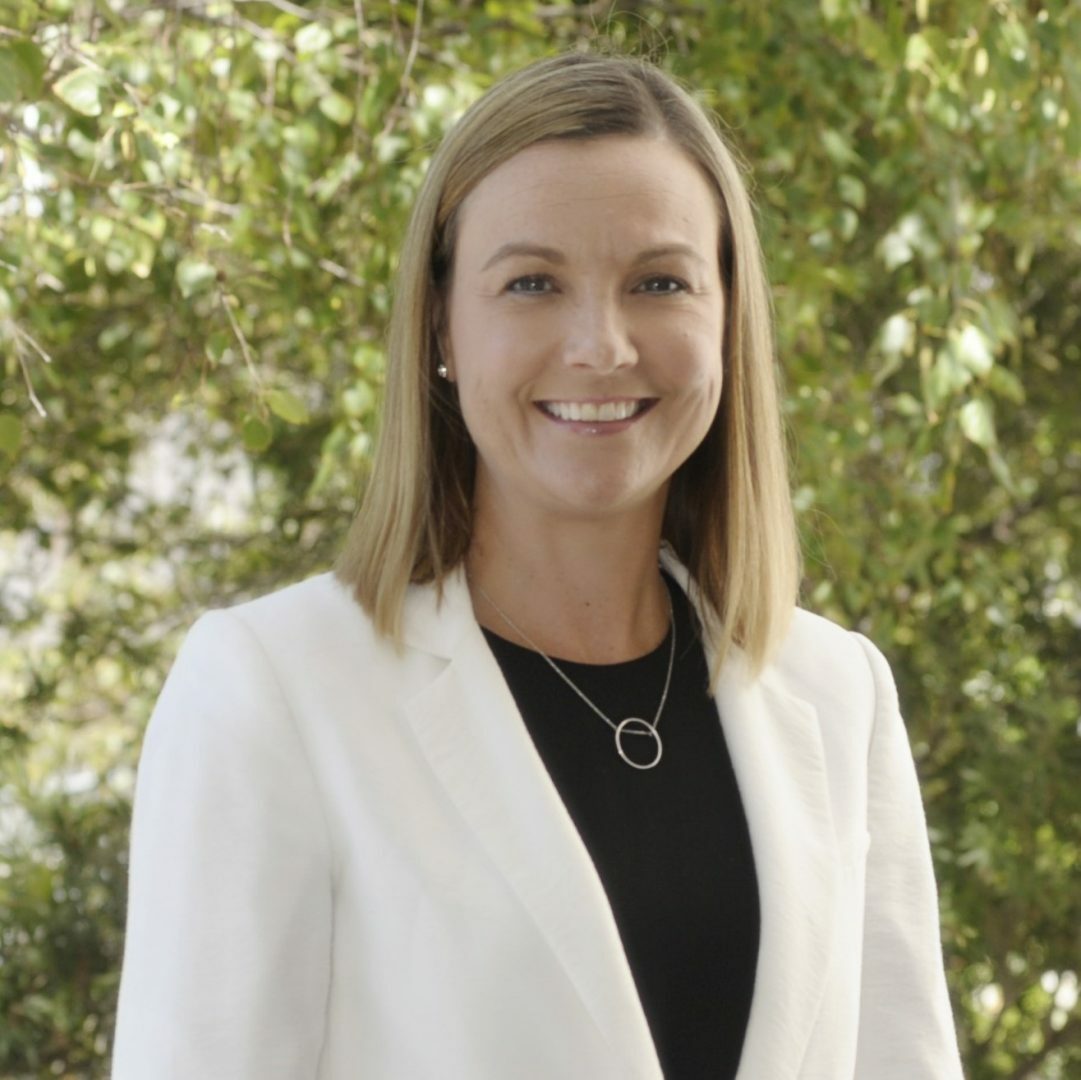 Allison Bruce
Chair
Allison is the Principal of Bruce Law. She is an experienced lawyer and practises in wills and estate planning, estate litigation, business and property transactions and leasing.
Allison has contributed to a number of local boards and committees. She has been a Director of Albury Northside Chamber of Commerce, President of Albury & District Law Society and Board Member of Age Concern Inc.
When Allison takes a break from work, she enjoys spending time with her family and friends, practising yoga, cycling, and walking her highly energetic Jack Russell terrier.
Qualifications: Bachelor of Laws, Graduate Diploma in Dispute Resolution, Bachelor of Business (Marketing)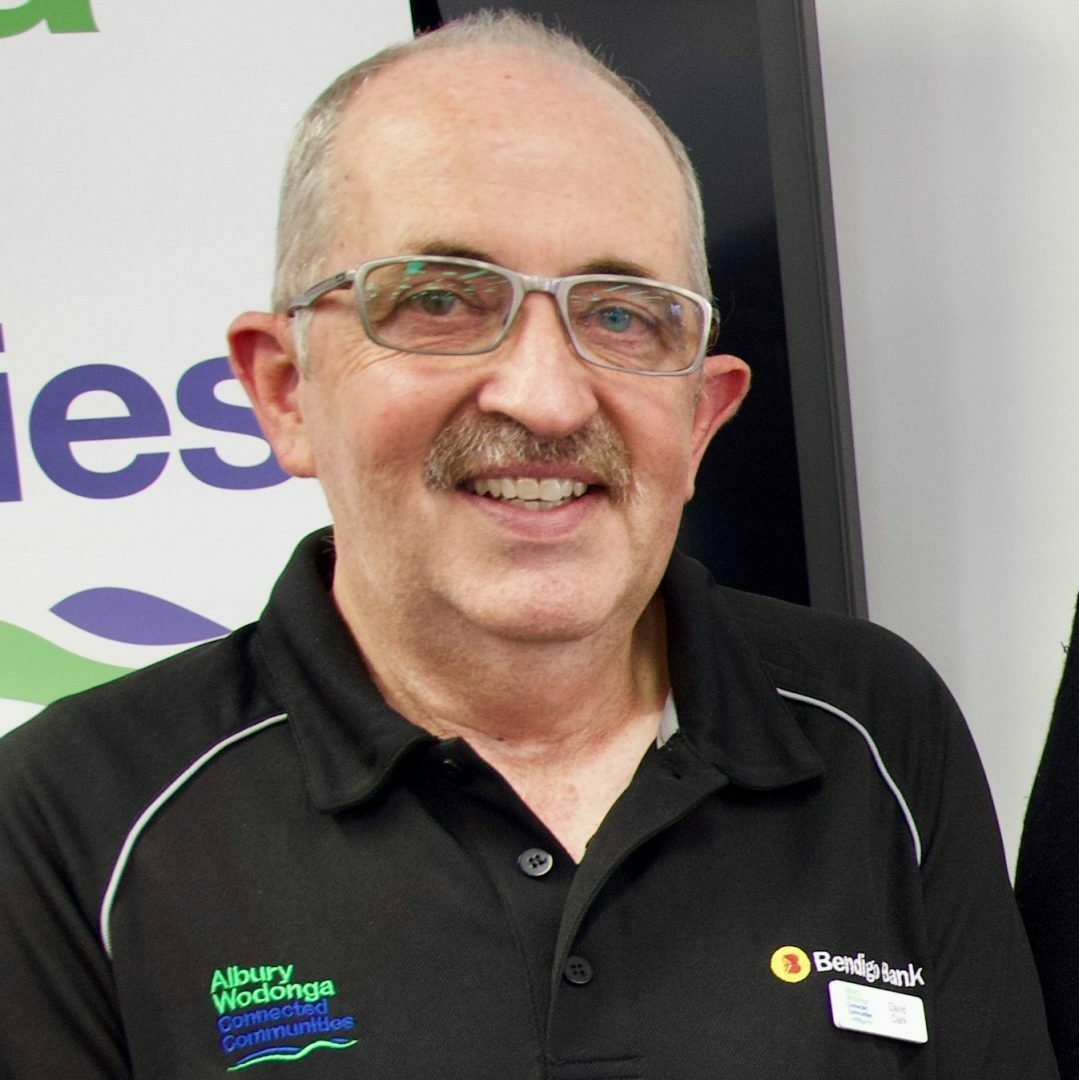 David Clark
Deputy Chair
David has worked as a manager in the government and not for profit sectors, as well as publicly listed companies throughout the Western and Riverina areas of New South Wales, delivering quality services in education, health, aged care and disabilities.
He also has extensive real estate experience in both sales and property management. Sharing his change management skills is a way forward for business and customers to navigate a rapidly changing world. One of his skills is the ability to train staff and community volunteers in changing policies and procedures and to successfully implement such changes.
David is committed and experienced in voluntary service for community organisations and believes that the strength in any community lies in transparency and communication where 'many hands make light work'.
David is passionate about classic cars (Holdens), gardening, cooking and travel to odd places across Australia, Africa, Europe, New Zealand and Japan. I am also a collector of antiques, clocks and art works.
Qualifications: B.A. Dip. Ed. Cert. IV Real Estate Sales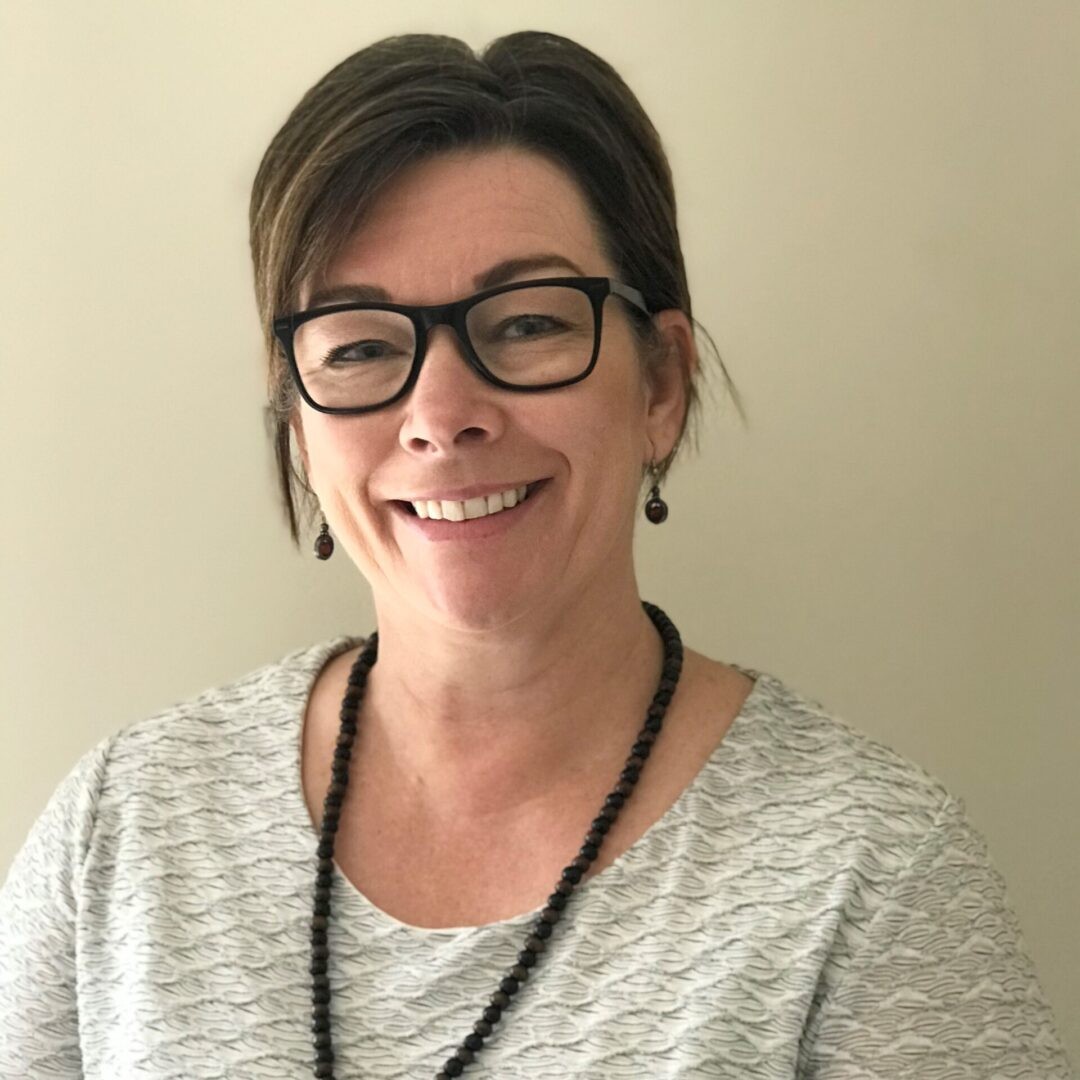 Tricia Eyers
Board Member
Tricia is an Insurance & Risk Adviser DBK Insurance Solutions in Wodonga. With 30+ years' experience within various sectors of the insurance industry, Tricia enjoys the challenge of dealing with a vast array of people and business owners near and far.
Tricia is actively involved within the Albury Wodonga business and philanthropic community and is a Director of Border Trust Community Foundation and a committee member of Business Women Albury Wodonga so you will often see her out and about supporting various events on both sides of the border.
Tricia believes that at some stage in our life, we will find ourselves in a position where we are able to give back to our community. There are so many wonderful organisations supporting the community and sometimes they just need someone to lend them a hand.
Qualifications: Diploma Financial Services (Broking), ANZIIF Senior Associate, NIBA Qualified Practicing Insurance Broker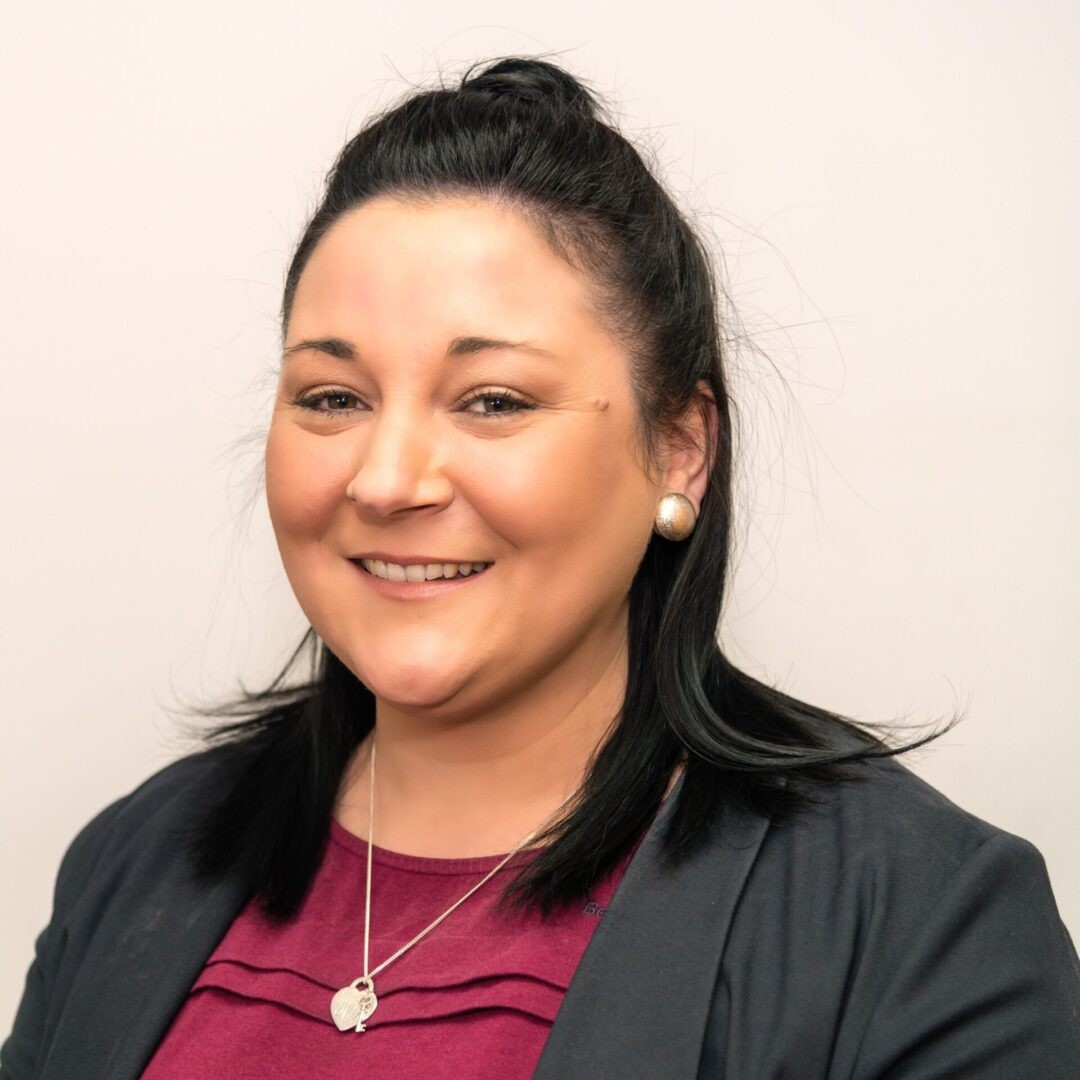 Jessica O'Connor
Board Member
Jess is an Internal New Homes Advisor for Metricon Homes in the Albury Wodonga area.
Prior to this she spent 12 years in the finance industry, most recently as Branch Manager of Bendigo Bank Albury. She is passionate about helping others achieve those big goals in life, in particular the great Australian dream of owning a home.
Jess believes that supporting community groups is vital for the growth of these organisations who do so much for our community members, particularly those in need.
Jess enjoys photography in her spare time and spending time with her family and two labradoodles, Gary and Coco.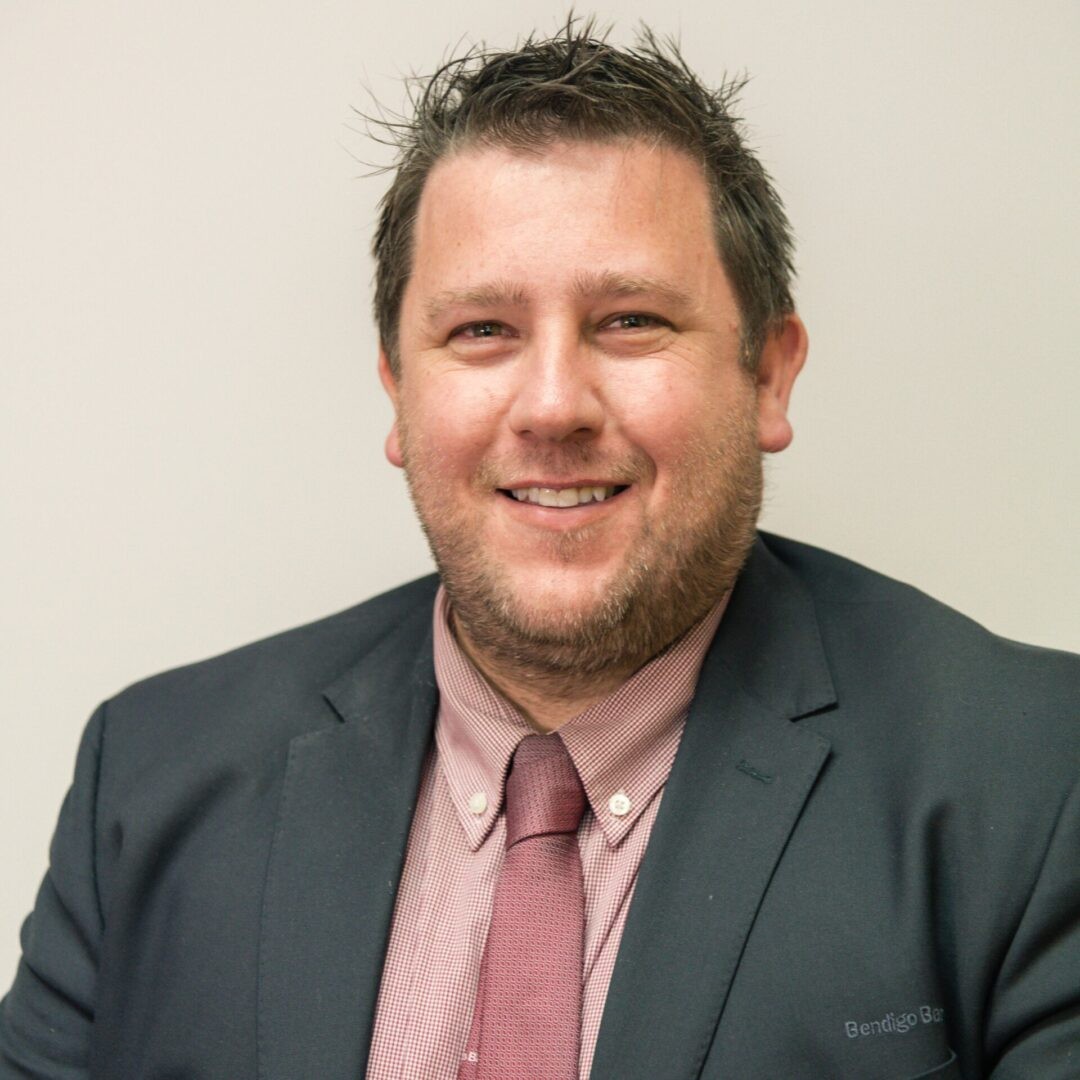 Cameron O'Connor
Board Member
Cameron has over 20 years' experience within the finance industry.
Cameron is extremely passionate about helping his customers achieve both their business and personal goals as well as making a contribution to the community.
Cameron's interests include travel, spending time with his wife and children as well as his two labradoodles Gary and Coco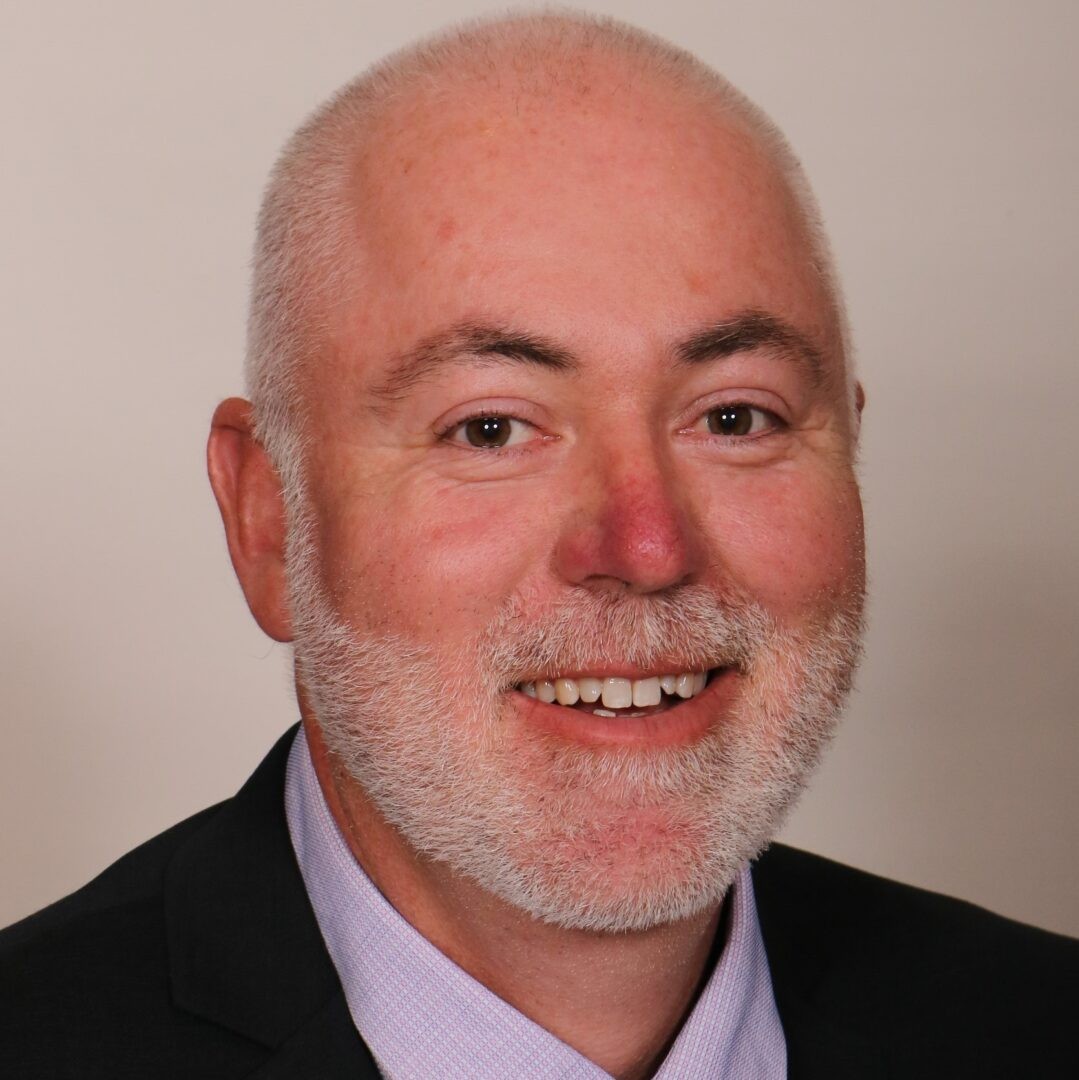 Craig Copeland
Board Member
Craig loves camping and fishing and tries to play golf.
With over 30 years' experience, Craig has held key sales & management roles in the banking industry & also ran a finance broking business for 10 years.
Shopping locally & supporting the local communities and businesses is vital for everyone, allowing us to live in regional Australia.
Qualifications: Master's Business Administration (MBA)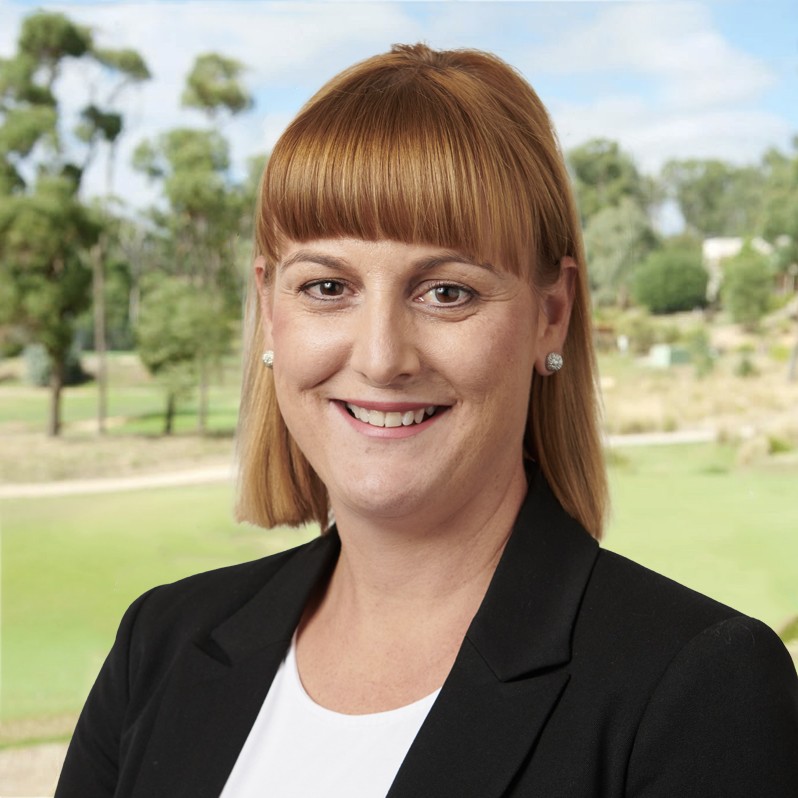 Vanessa Dale
Board Member
Vanessa is a Risk Adviser at Adroit Insurance & Risk in  Albury.
Vanessa has worked within the insurance industry for the past 27 years in both the metropolitan and regional areas.  Vanessa is extremely experienced in dealing with SME business owners in particular and over many years has built strong relationships with insurers to seek solutions for her clients specific insurance needs.
Vanessa has recently joined the Board of AWCC as she would like to contribute to the local community that she has grown up in.
Outside of work, Vanessa enjoys early morning boxing sessions, walking her Labrador and has two active young boys who keep her very busy.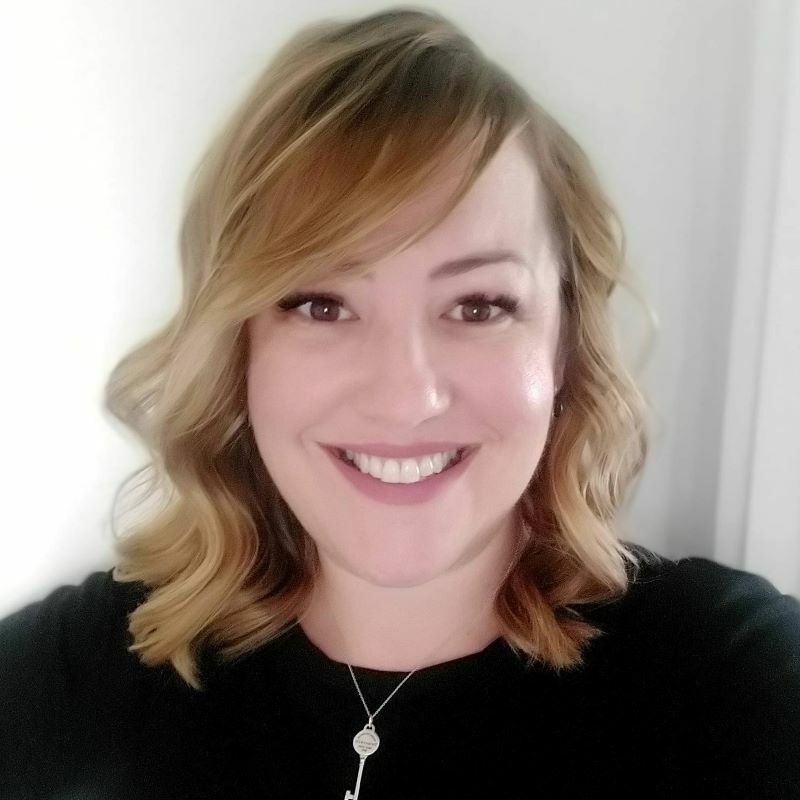 Kirsty McAviney
Board Member
Kirsty heads up the Strategic Project Management Office at Charles Sturt University in Albury.
With over 15 years experience, Kirsty enjoys the challenge of turning ideas into action. As a PMP certified Project Manager, she has a proven track record of implementing large scale, complex and diverse projects across a range of industries including Hospitality, Telecommunications and Higher Education.
Kirsty has recently joined the Board of AWCC and is excited to make a meaningful contribution to the community she has chosen to make her home.
Outside of work, Kirsty loves to travel and spending time with friends.
Qualifications: Advanced Diploma Project Management, Project Management Professional (PMP), Project Management Institute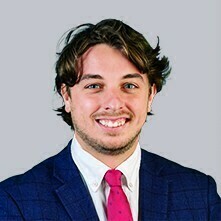 Ross Dixon
Board Member
Ross is a Senior Manager in the Business Advisory Team at RSM Australia in Albury. Ross has in excess of 10 years experience working in professional services firms having emigrated from the UK in 2019.
Ross is actively in involved in the local Business community and organised the NextGen Manufacturing Program which started in 2020 focused on bringing industry experts to the region to support local manufacturing businesses across the Riverina and North-East Victoria.
Ross is the Club Captain and Committee member of Albury Cricket Club and represented the region in the O'Farrell Cup in 2021.
Qualifications: Bachelor of Arts (Honours), Member of Institute of Chartered Accountants in England and Wales (ACA), Member of Tax Institute of Australia (CTA), Member of Institute of Chartered Accountants of Accountants in Australia and New Zealand (CA)

Kate Crawford
Board Member
Information to be provided.